by Ken Macon, Reclaim The Net: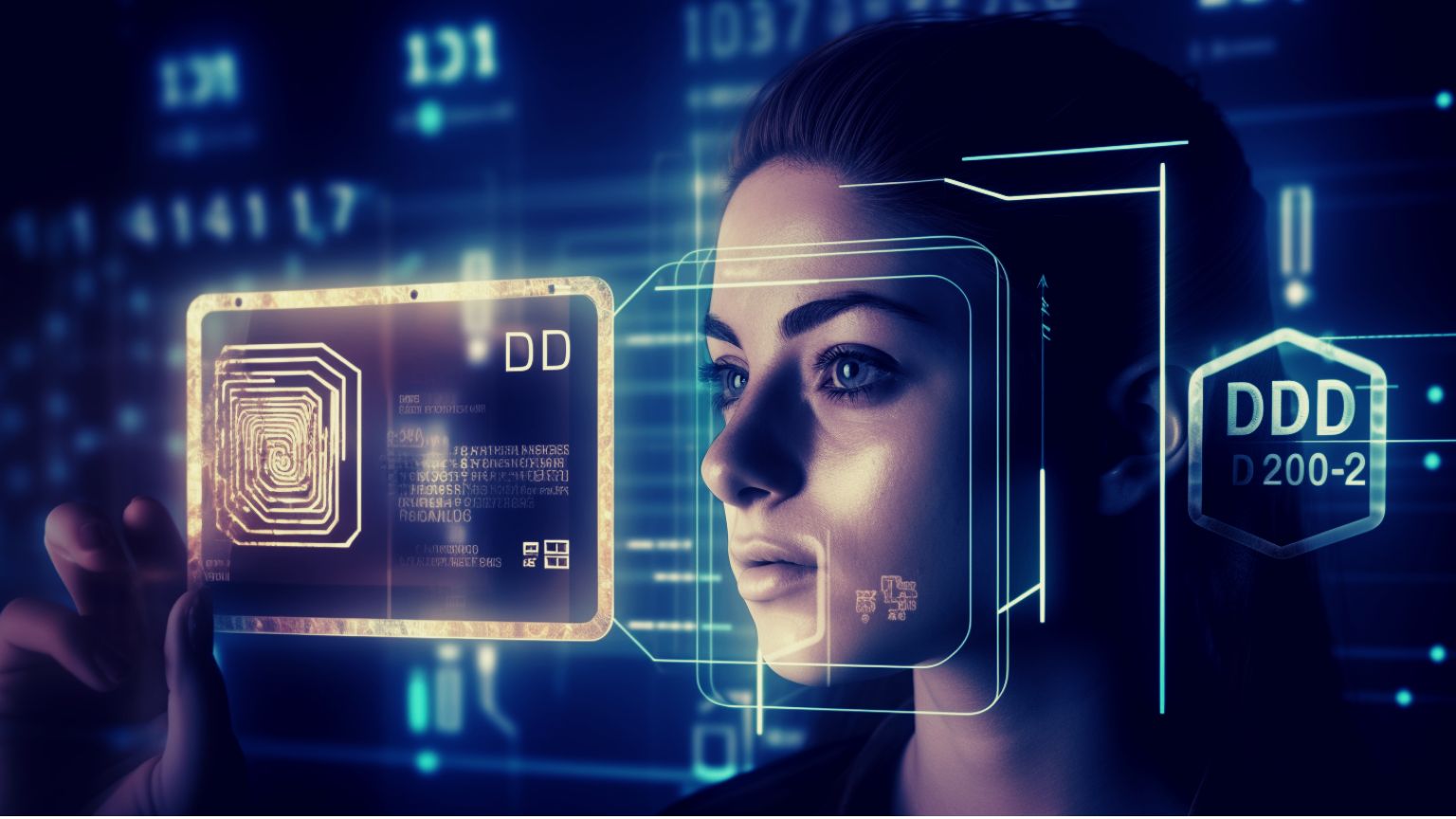 Some politicians want it enrolled to all users.
According to recent reports from Tech Crunch, Twitter is currently experimenting with a new verification process for its subscribers of Twitter Blue. This process entails the submission of a government-issued identification document.
The system's technical details reveal that users would need to provide a photo of their ID's front and back, as well as a selfie, to authenticate their Twitter accounts.
TRUTH LIVES on at https://sgtreport.tv/
This feature is exclusively available to Twitter Blue subscribers, who also have access to other paid subscription perks, such as tweet editing, longer video uploads, and longer posts.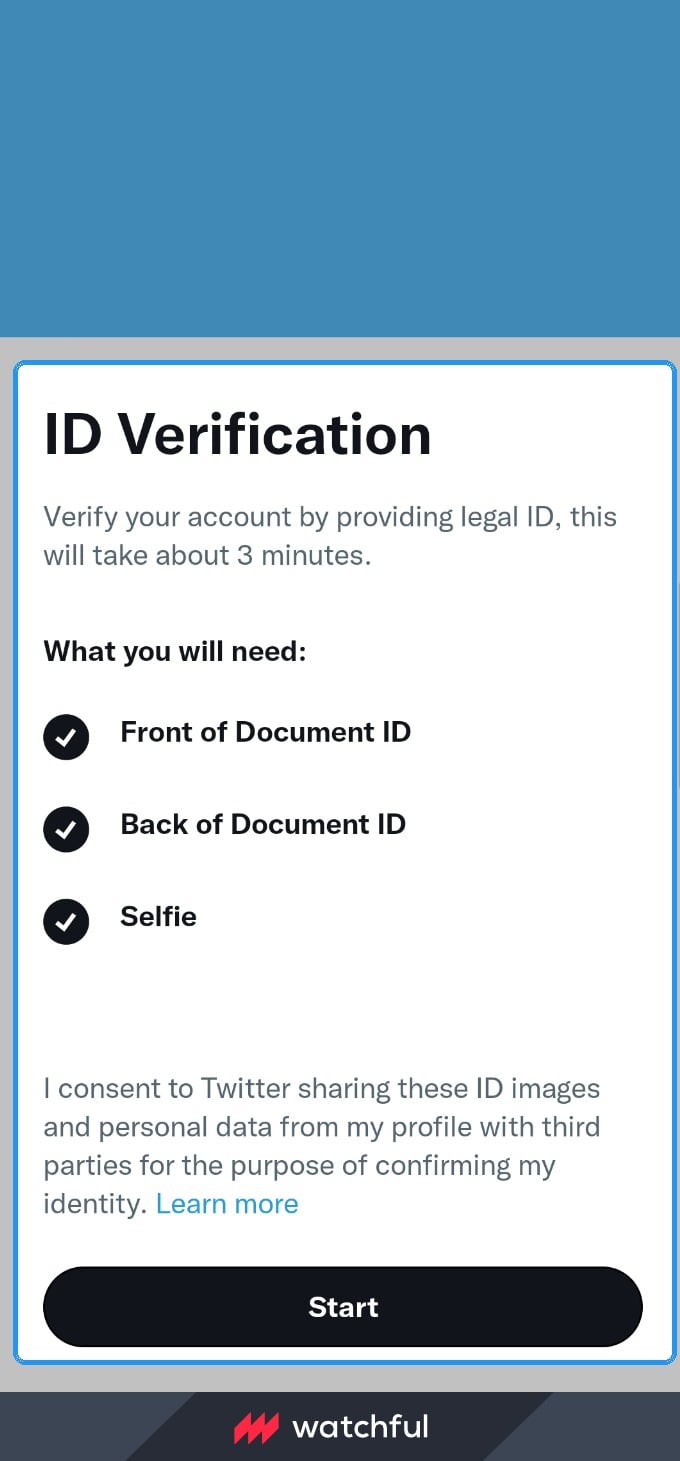 A product intelligence company, Watchful.ai, recently discovered this ID upload feature in Twitter's code. However, it is still unclear whether it is undergoing external testing. Watchful.ai reported that the feature appears to be in testing in the United States, as it was discovered in the Android version of Twitter's app. Nonetheless, it is uncertain whether any Twitter users are currently using this feature.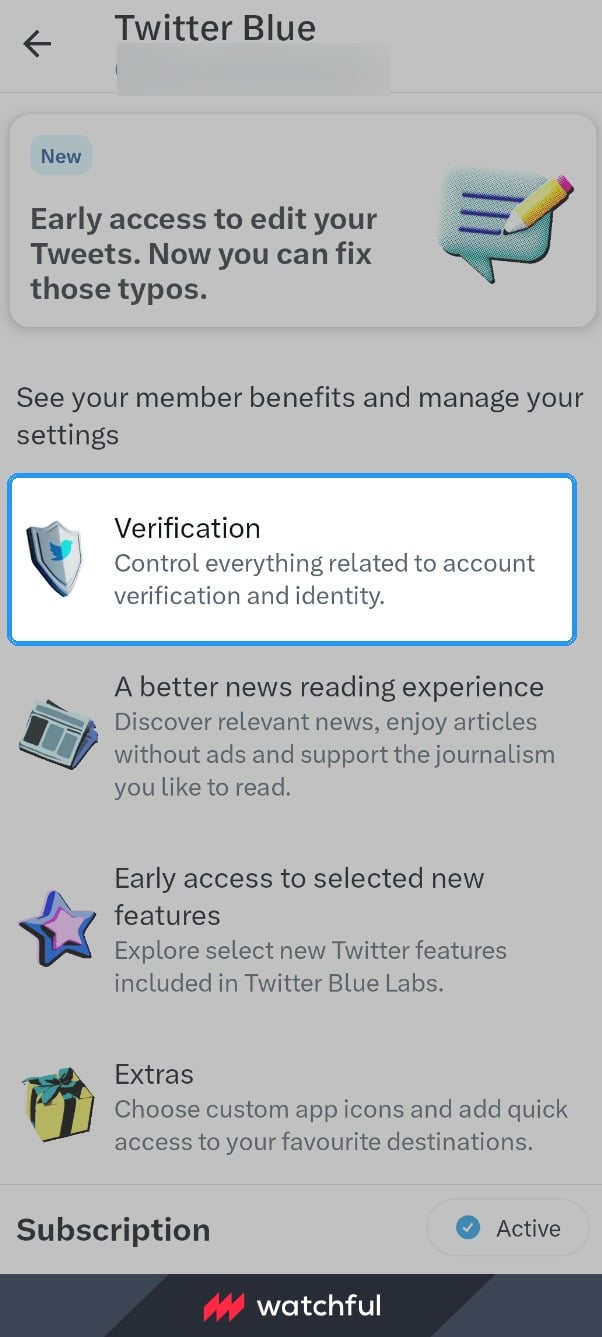 There has been a growing debate among politicians about the calls for social media platforms to require users to verify their identity using government-issued identification documents.
Supporters of this proposal argue that it would help combat online abuse and misinformation by making it easier to identify and hold accountable individuals who engage in harmful behavior online.
However, opponents have raised concerns about potential privacy violations and the potential for such requirements to disproportionately affect marginalized communities who may not have access to such documentation. As the debate continues, it remains to be seen whether social media platforms will adopt this verification process and what the implications may be for their users.