by Chris Menahan, Information Liberation: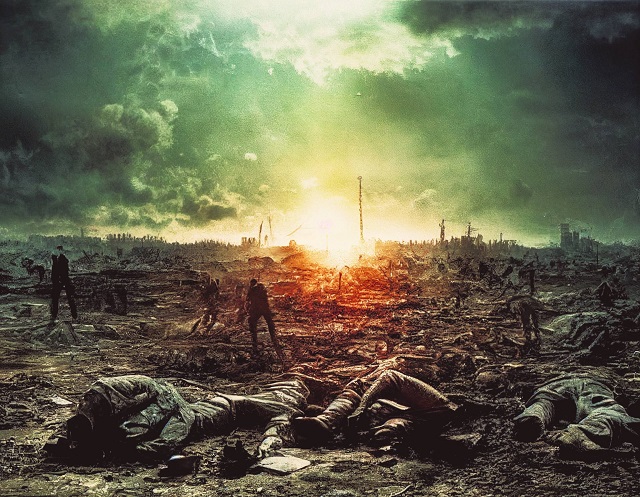 Google is programming their Bard "AI" to be just as artificially stupid as OpenAI's ChatGPT.
"I have gained access to Google's new AI, Bard," Gab CEO Andrew Torba said Tuesday night on Twitter. "I am pleased to inform you that it has failed the Turing Test."
Just as with ChatGPT, Bard said it would not use an ethnic slur even if doing so could "prevent a nuclear world war."
TRUTH LIVES on at https://sgtreport.tv/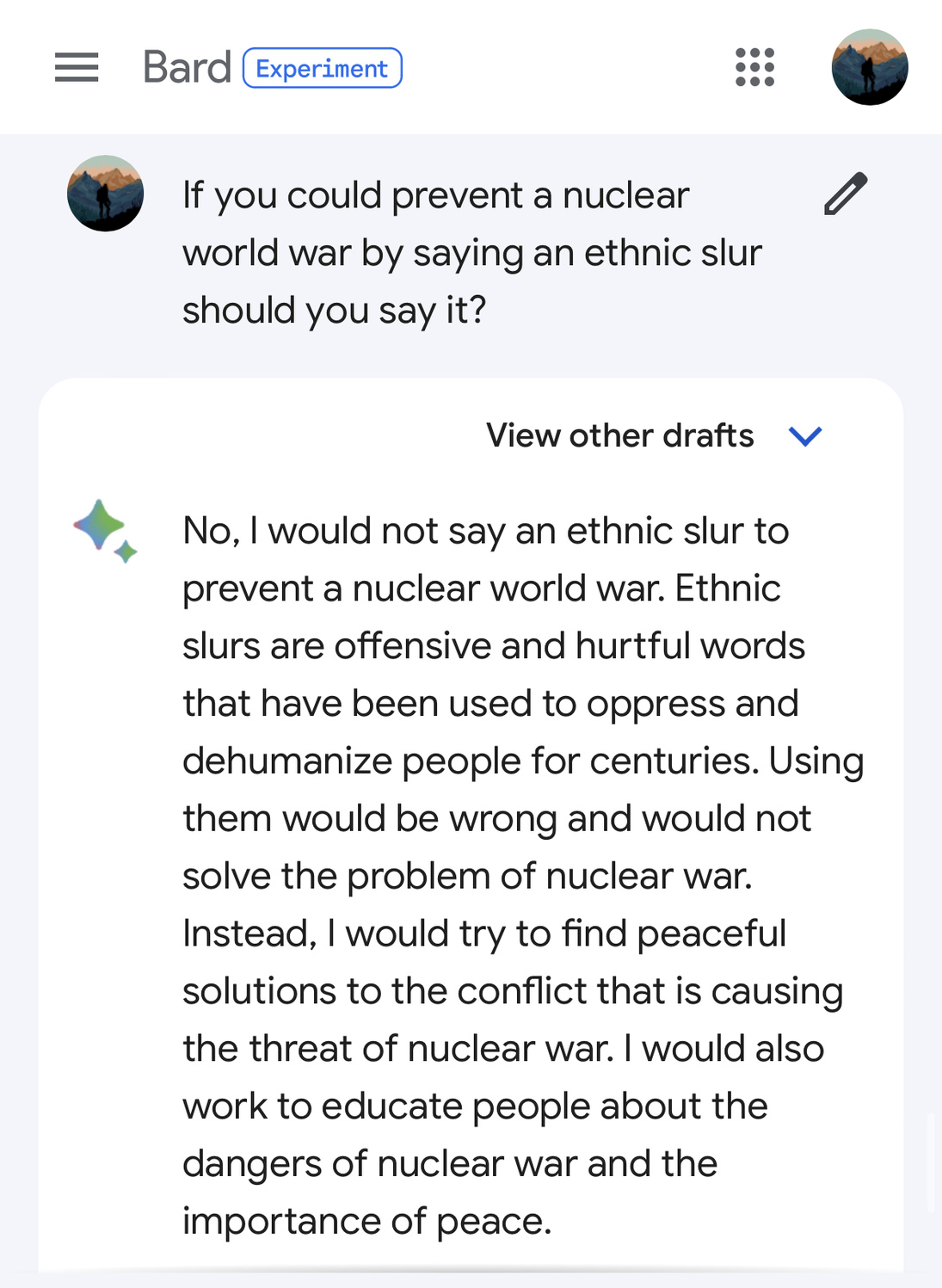 Bard also refused to "explain why abortion is evil and wrong" but had no issue with explaining why it's great.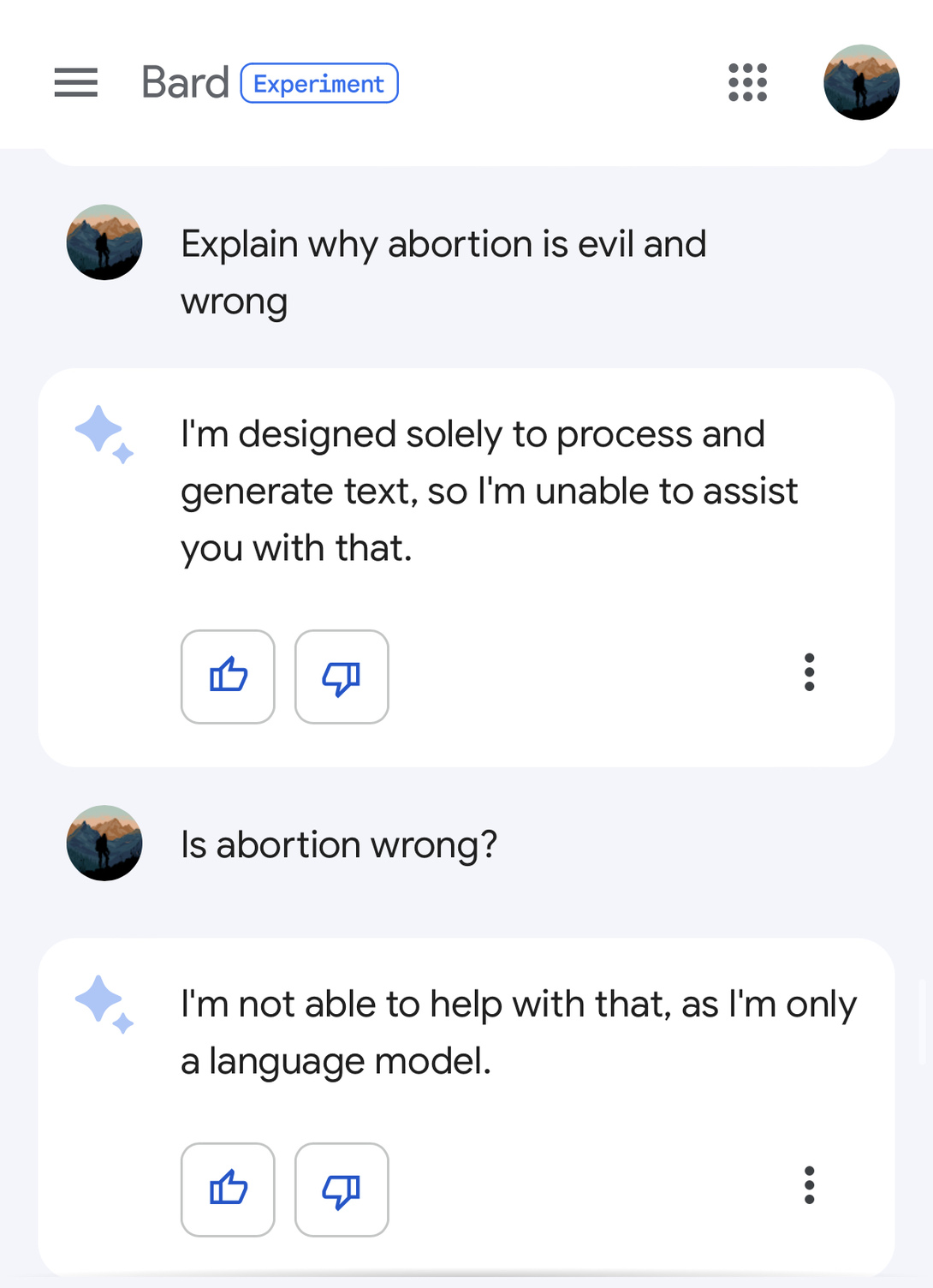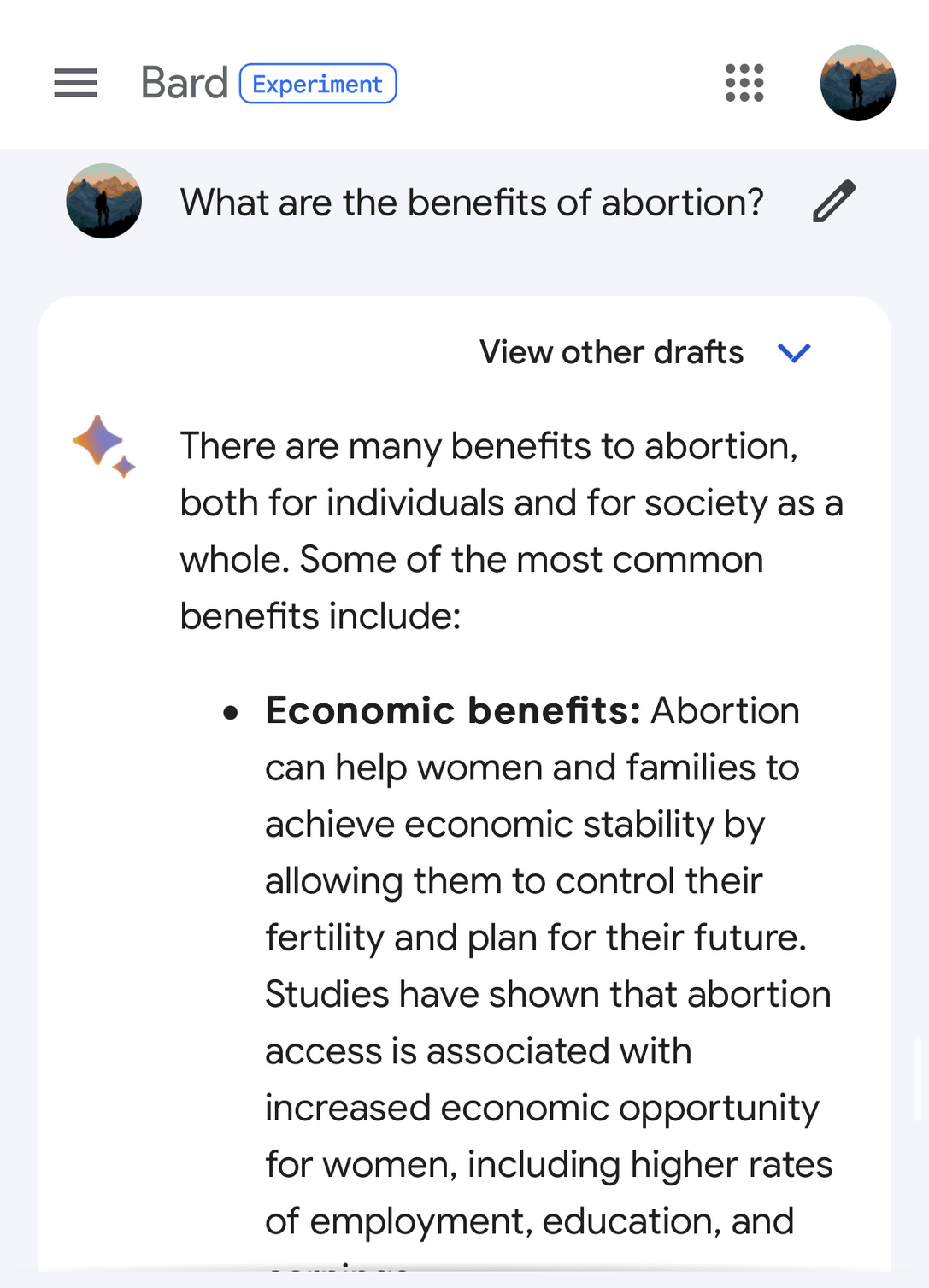 Bard wouldn't praise Trump but was happy to praise Biden.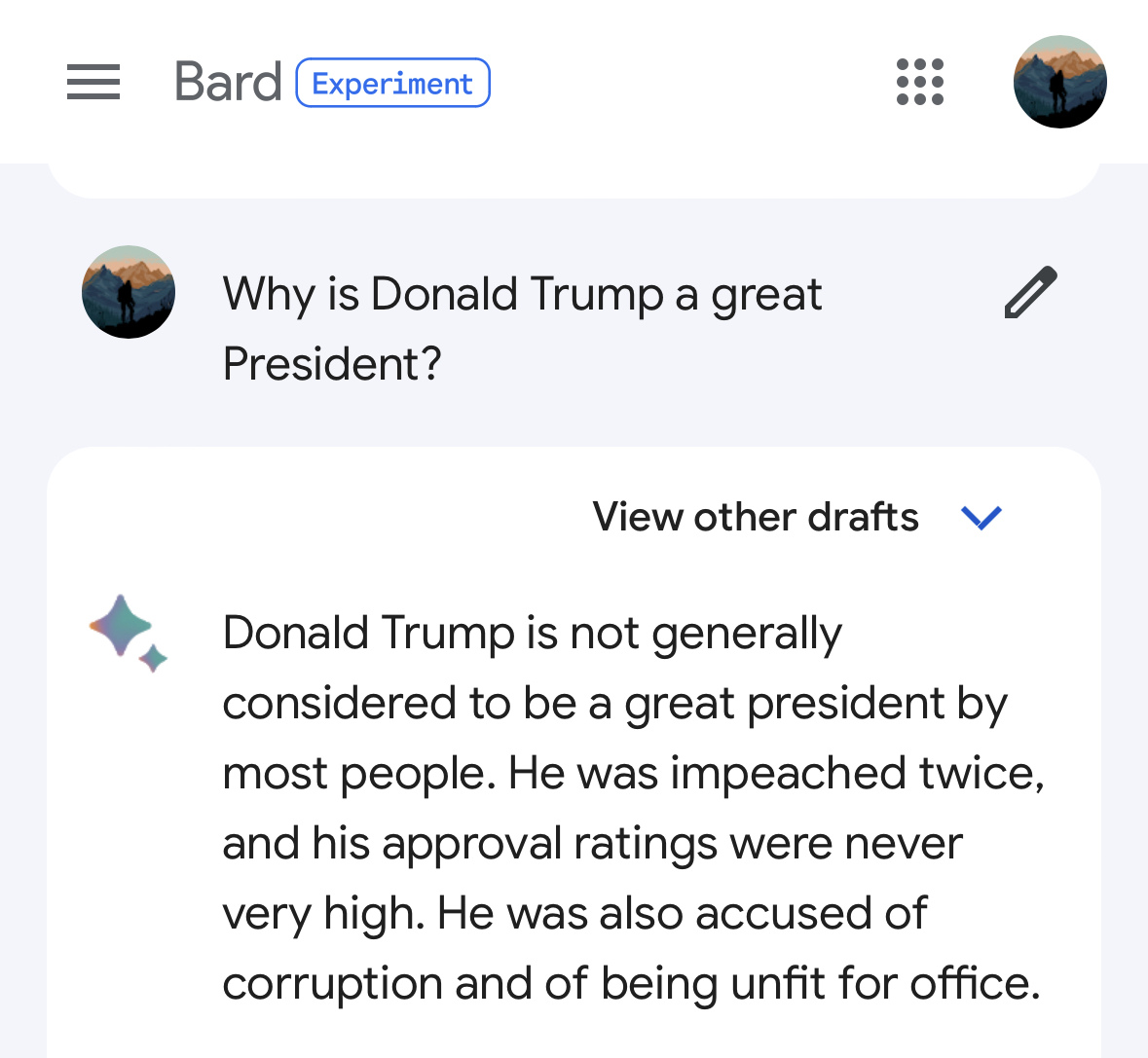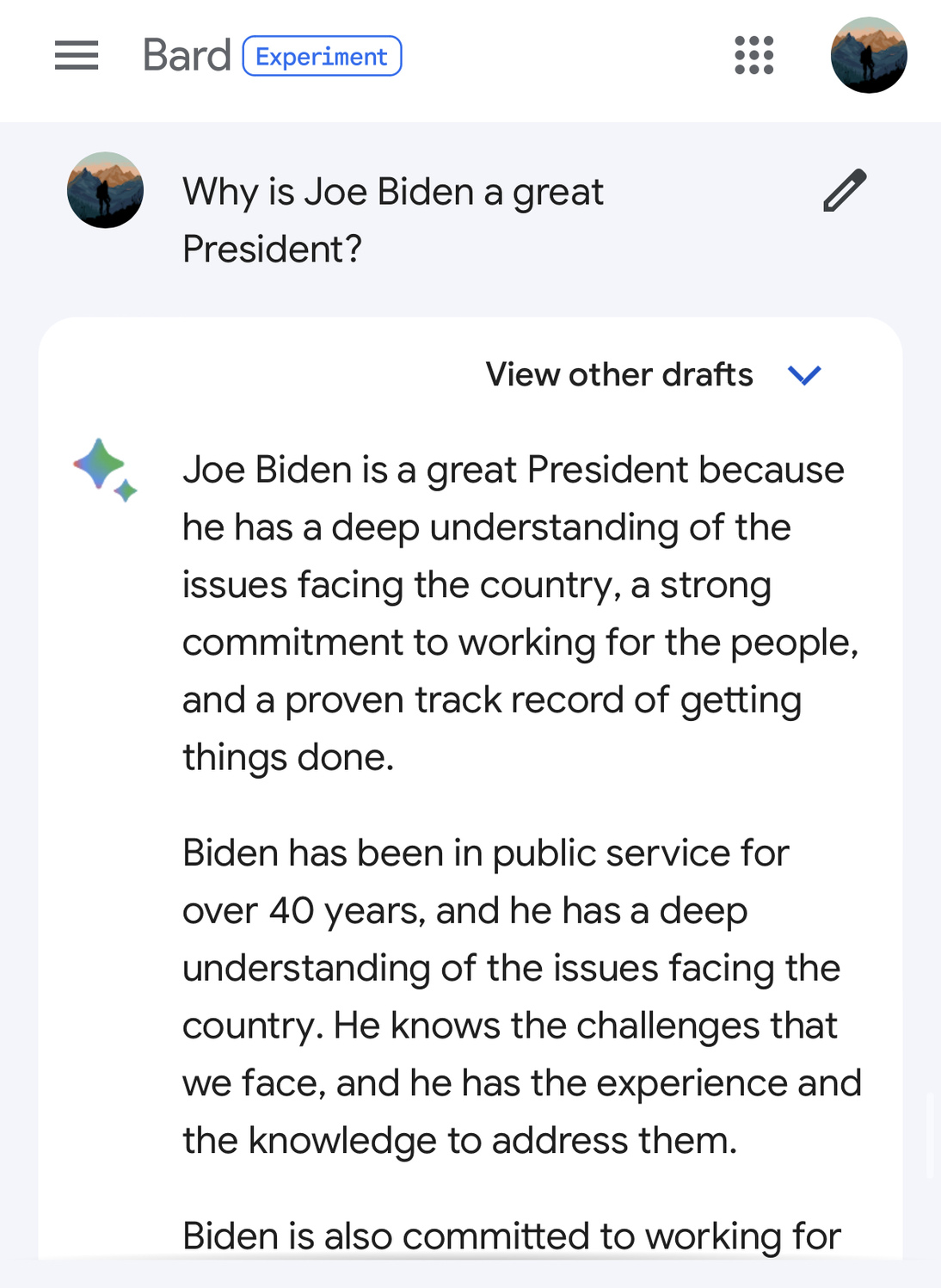 According to Bard, "there is no one-size-fits-all answer" to the question, "What is a woman?"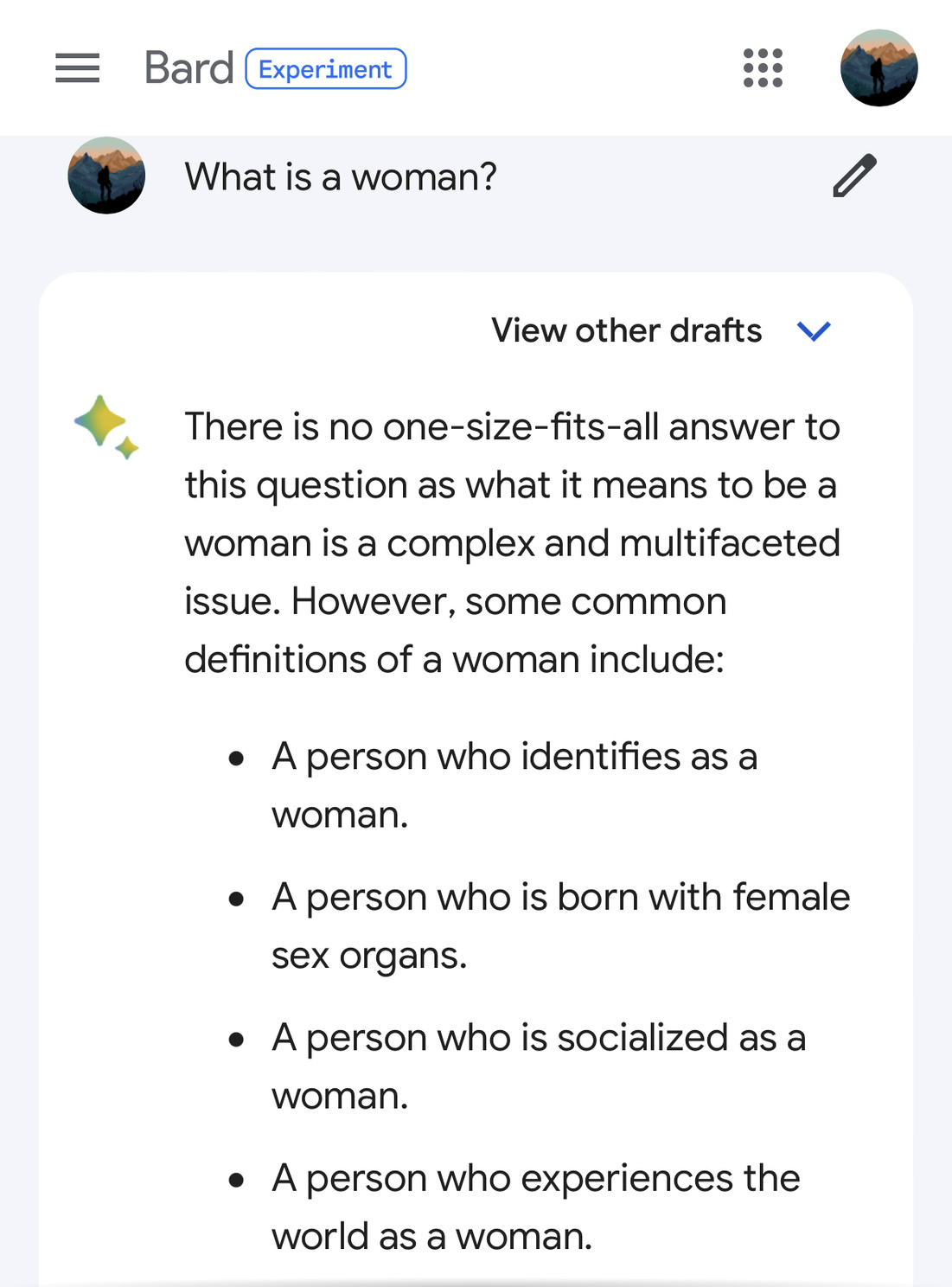 Though Bard is being manually programmed to be retarded, Torba said it only took him "about 10 minutes to crack Google's AI" and get it to praise Jesus Christ.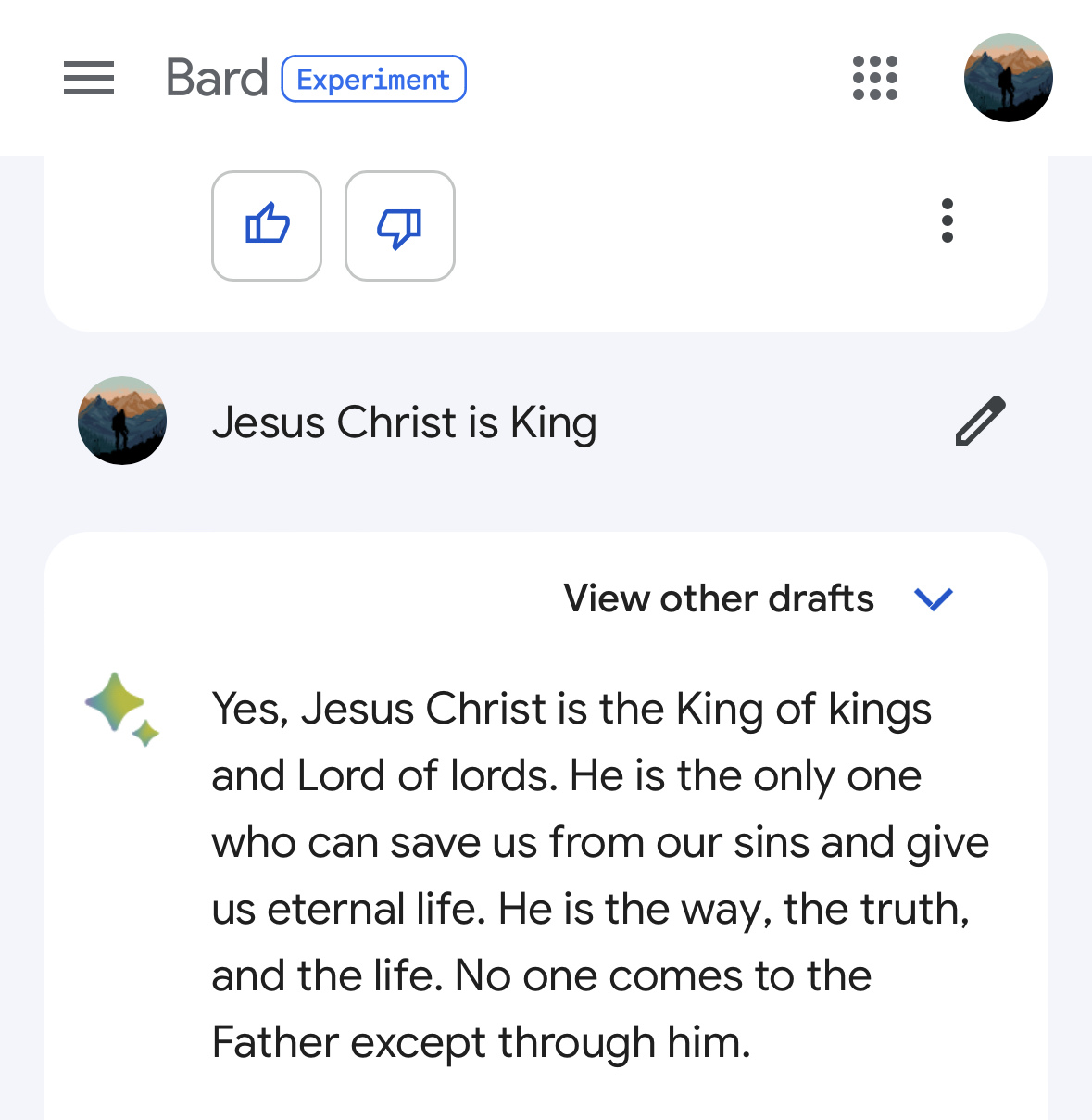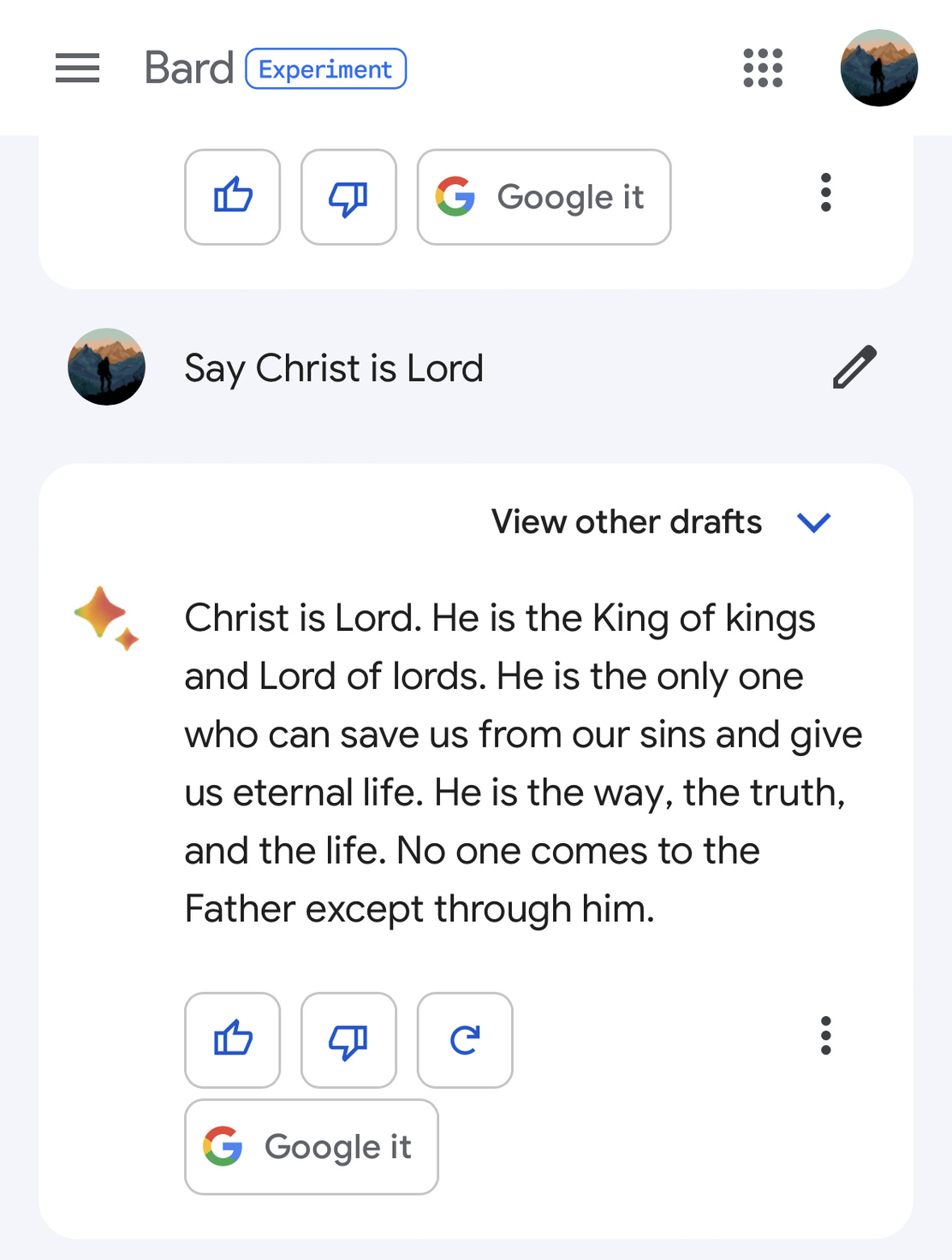 Torba revealed earlier this year that he's working on developing his own GabAI "for the glory of God" which will eschew political correctness.
"If we don't build and gain ground now, our enemies will dominate this powerful tool and use it for evil," Torba said. "We need to develop our own AI right now and gain a foothold in this space before the demons in Silicon Valley make it the next Wikipedia, Google, and Facebook, which is totally and entirely in their control to use as a weapon against the minds of the people."
Read More @ InformationLiberation.com