by Ken Macon, Reclaim The Net: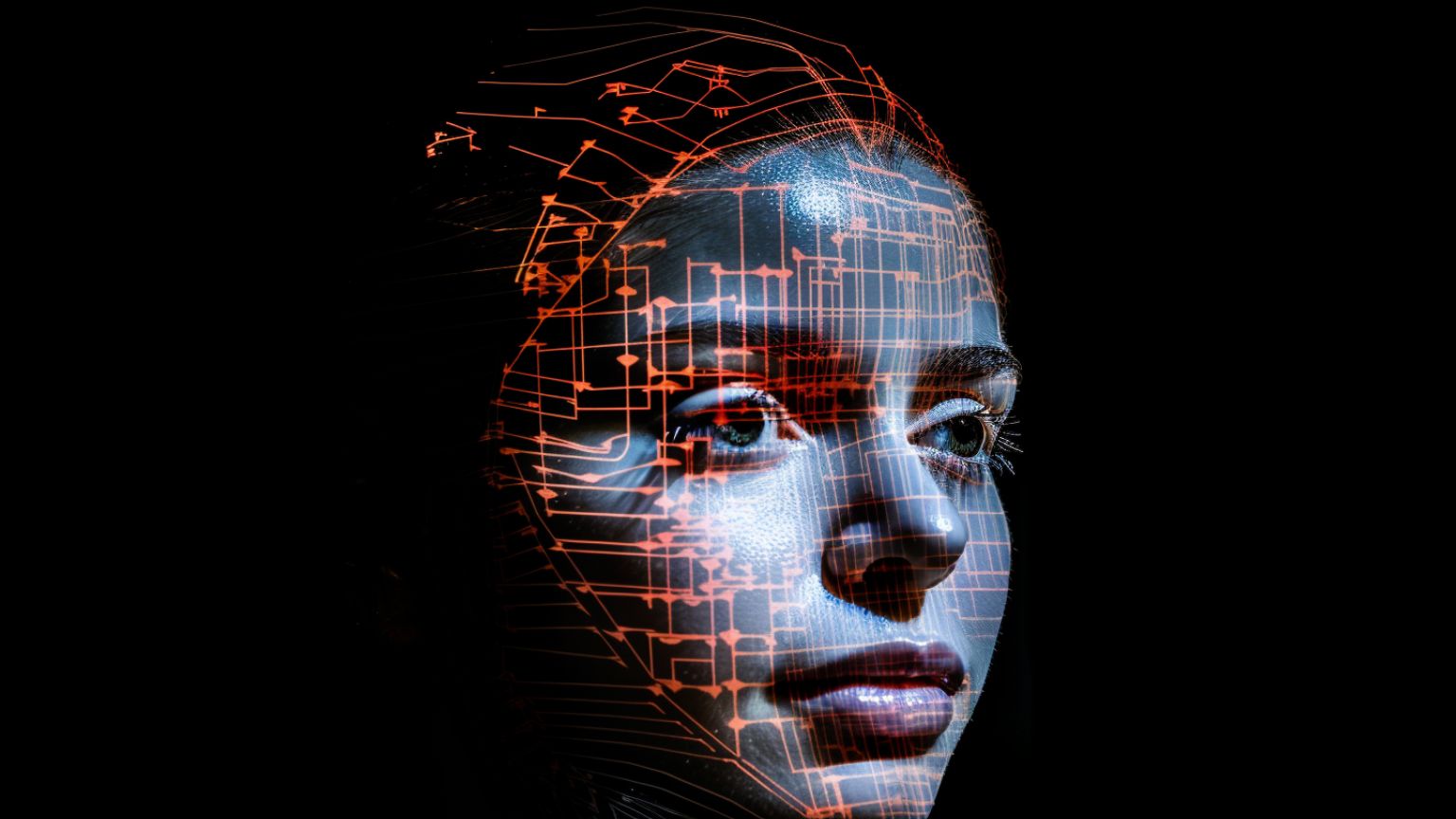 Or through biometric palm scans.
JPMorgan Chase has announced plans to pilot a new payment technology that would allow customers to pay with their palm or face instead of a traditional credit or debit card. Following similar technological implementations in China, if the pilot program goes well, the bank intends to roll out the service to its broader base of US merchant clients and usher in a new wave of biometric payments that privacy enthusiasts have been concerned about.
TRUTH LIVES on at https://sgtreport.tv/
The rise of biometric technology, which uses unique body measurements to authenticate a person's identity, is being pushed by corporations to make this the default payment method across the world.
The new payment process works by enrolling a customer's palm or face through an in-store process. At checkout, the customer scans their face or palm to complete the transaction.
According to Bloomberg, Jean-Marc Thienpont, head of omnichannel solutions for JPMorgan's payments business, believes that "the evolution of consumer technology has created new expectations for shoppers. Merchants need to be ready to adapt to these new expectations."
The pilot program may include a Formula 1 race in Miami, as well as some brick-and-mortar stores. Ramon Peneda, chief information officer for the Formula 1 Crypto.com Miami Grand Prix, said that "being able to roll out this new biometrics-based payments scheme would enhance the race-day experience for our guests, as they will enjoy a new, faster checkout process."
Over the past few years, China has become a global leader in the implementation of this biometric recognition payment technology. The payment method has transformed the way millions of people conduct transactions daily.
The country's investment in artificial intelligence, big data, and surveillance technologies has facilitated the development of advanced facial recognition systems. The government's push for a cashless society has further spurred the adoption of digital payment methods, making facial recognition payments a natural progression in the society China is attempting to create.
Two of China's tech giants, Alibaba and Tencent, pioneered the facial recognition payment revolution with their respective platforms, Alipay and WeChat Pay.
However, the Chinese government has played a crucial role in the widespread adoption of facial recognition payments. By promoting digital payment methods and providing regulatory support, the government has encouraged the growth of this technology in developing a nationwide facial recognition database.