from The Epoch Times: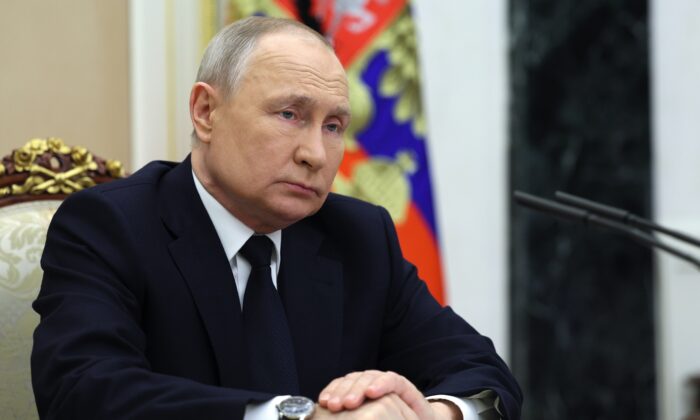 The European Union is threatening more sanctions on Russia if it stations tactical nuclear weapons in Belarus.
It comes after Russian President Vladimir Putin announced on March 25 that his government would move tactical nuclear weapons to Belarus, in a clear warning to Ukraine and allied Western nations as they continue to provide military and financial support to Kyiv.
TRUTH LIVES on at https://sgtreport.tv/
The bloc's foreign policy chief, Josep Borrell, warned Belarus about allowing Russian tactical nuclear weapons to be placed in its territory.
"Belarus hosting Russian nuclear weapons would mean an irresponsible escalation & threat to European security. Belarus can still stop it, it is their choice. The EU stands ready to respond with further sanctions," Borrell said in a Twitter post on March 26.
NATO spokeswoman Oana Lungescu condemned the Kremlin's move, calling it "dangerous and irresponsible."
Moving the weapons to a storage facility in Belarus raises the stakes in the Ukrainian conflict, by placing them closer to the combat zone and the borders of NATO.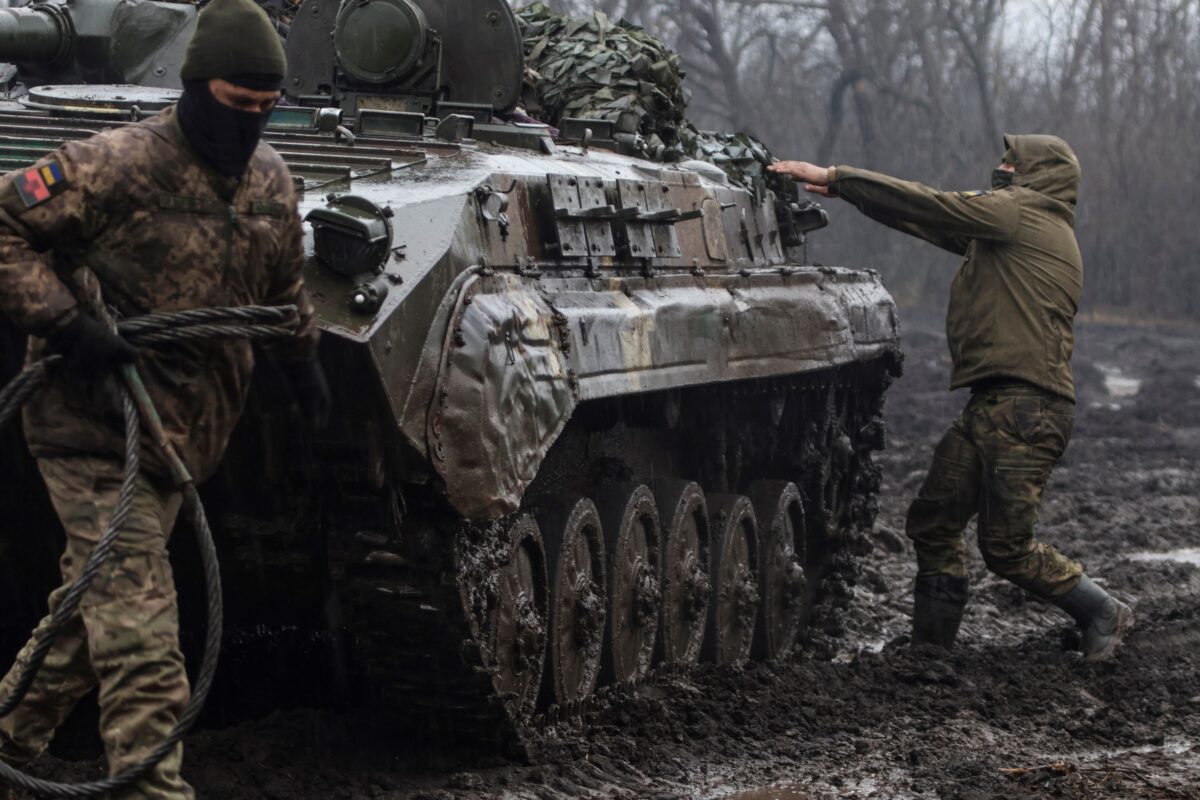 Putin Protests UK-Supplied Depleted Uranium
Putin said that the move was triggered by the UK's decision to provide Ukraine with depleted uranium armor piercing shells, which are widely considered to be toxic.
He said "the trigger was the statement by the British deputy minister of defenсe that they are going to supply depleted uranium munitions to Ukraine, this is somehow related to nuclear technology."
"Those weapons are harmful not just for combatants, but also for the people living in those territories and for the environment," he said in a previous statement.
Putin argued that the deployment of tactical nuclear weapons in Belarus is no different than the United States storing nukes in Belgium, Germany, Italy, the Netherlands, Greece, and Turkey.
"There is nothing unusual here either: firstly, the United States have been doing this for decades. They have long ago deployed their tactical nuclear weapons on the territory of their allied countries, NATO countries, in Europe, in six states."
"We are going to do the same thing."
Tactical nuclear weapons are short range and primarily intended for use on the battlefield. They a low yield compared with the more powerful nuclear warheads, which are carried by long range missiles.
The Russian president claimed that the decision does not violate existing nuclear non-proliferation agreements.
"I emphasize, without violating our international obligations on the nonproliferation of nuclear weapons, we have already helped our Belarusian colleagues and equip their aircraft, aircraft of the Belarusian Air Force. Ten aircraft are ready for use of this type weapon," said Putin.