by Christina Maas, Reclaim The Net: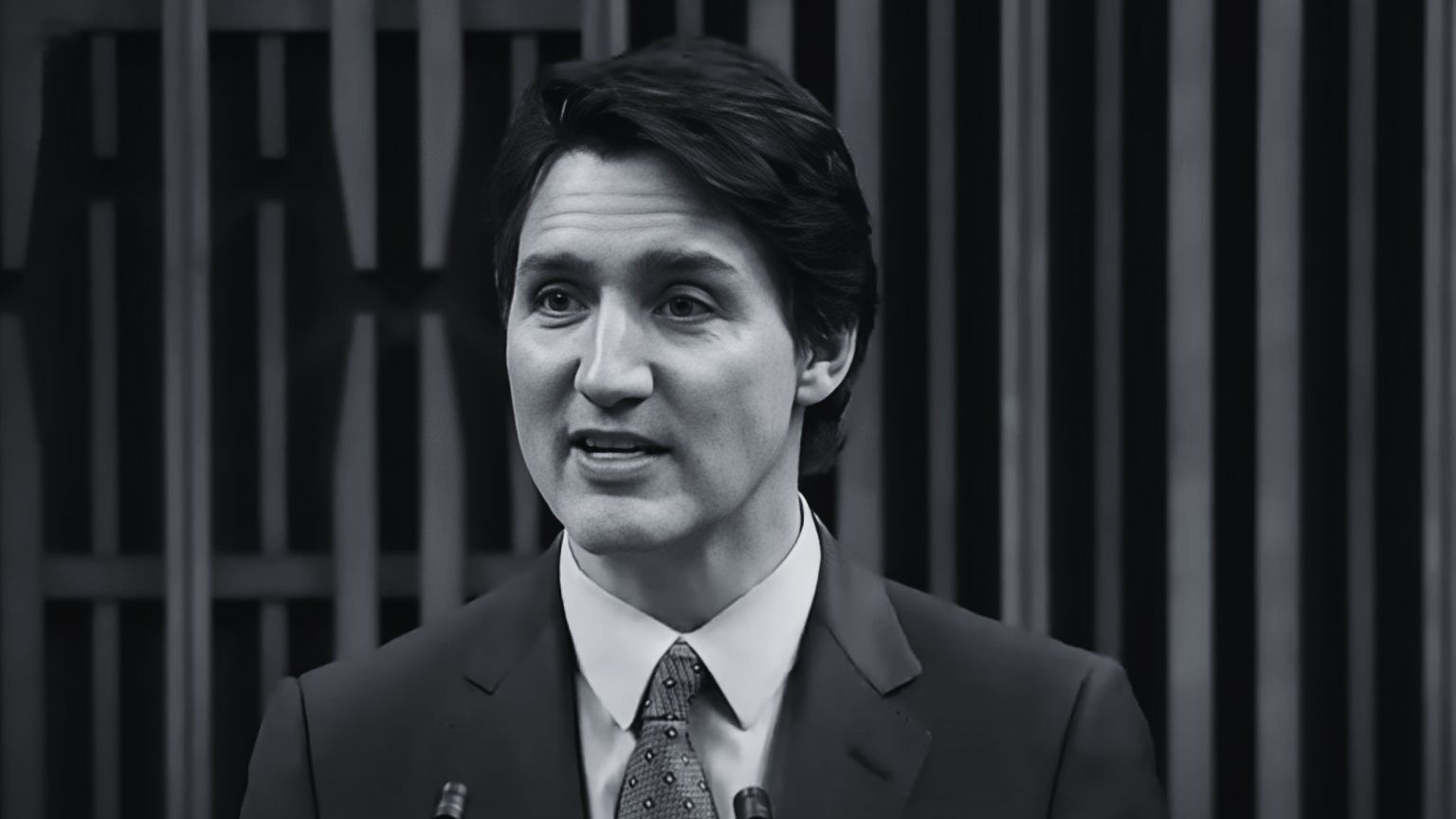 The Canadian government blacklisted 201 companies that were sympathetic to the Freedom Convoy, a group of truckers who participated in a protest against vaccine mandates and other COVID-19 measures.
The government reportedly emailed this blacklist to foreign banks, according to Blacklock's Reporter.
The RCMP placed no restrictions on the distribution of this blacklist, which raises concerns about privacy and the government's power to freeze bank accounts.
TRUTH LIVES on at https://sgtreport.tv/
According to the report, Finance Minister Chrystia Freeland's office secretly distributed this blacklist to several entities, including online investment companies and private financial advisers.
The purpose of the blacklist was to cease dealings with designated individuals and to determine whether they were in possession or control of property owned on behalf of a designated person.
The Freedom Convoy protests, also known as the Canadian Trucker Protest, were a series of civil liberties demonstrations that took place in Canada in January 2022. The protests were organized by a group of truckers who were opposed to the COVID-19 vaccine mandates and other government policies related to the pandemic that were killing businesses and livelihoods.
Using the Emergencies Act, the government gave itself the power to freeze the bank accounts of convoy participants and their supporters.