by Joel B. Pollak, Breitbart: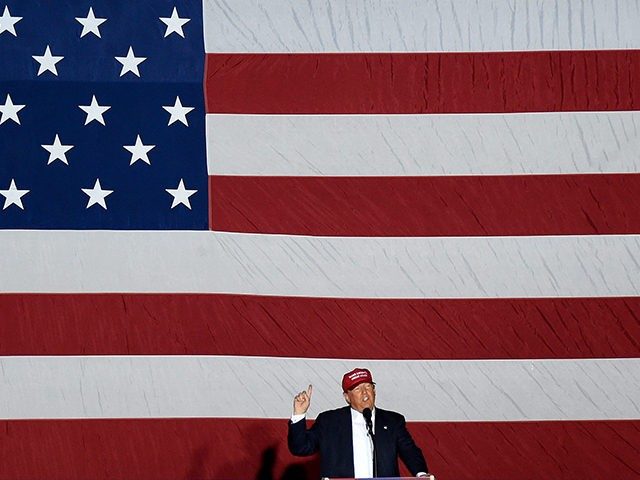 The indictment of former President Donald Trump on Thursday by a grand jury in Manhattan is an assault on democracy.
There is no evidence of a crime being committed in the Stormy Daniels affair; even if there were, the statute of limitations on the supposed charge has expired, and the state cannot evade it by inventing a federal crime. The indictment is simply an attempt to prevent the leading opposition candidate from contesting the 2024 election.
Worse, the indictment was purchased by notorious left-wing billionaire George Soros, who hates Trump and spent $1 million to elect Manhattan District Attorney Alvin Bragg.
TRUTH LIVES on at https://sgtreport.tv/
There is no more glaring abuse of the rule of law than to allow a wealthy patron of the ruling party to fund the prosecution of its political rival. It is a direct assault on democracy, a form of election interference that will destroy what is left of voters' faith in democracy.
In the short term, the indictment will encourage conservative voters to rally around Trump. Assuming he can still campaign while on trial, or perhaps from state prison, he is now almost certain to win the Republican nomination for the presidency in 2024.
He has become the primary symbol of the abuses of power by our country's entitled liberal elite. If you don't like what they are doing, the best way to say that is to vote for him.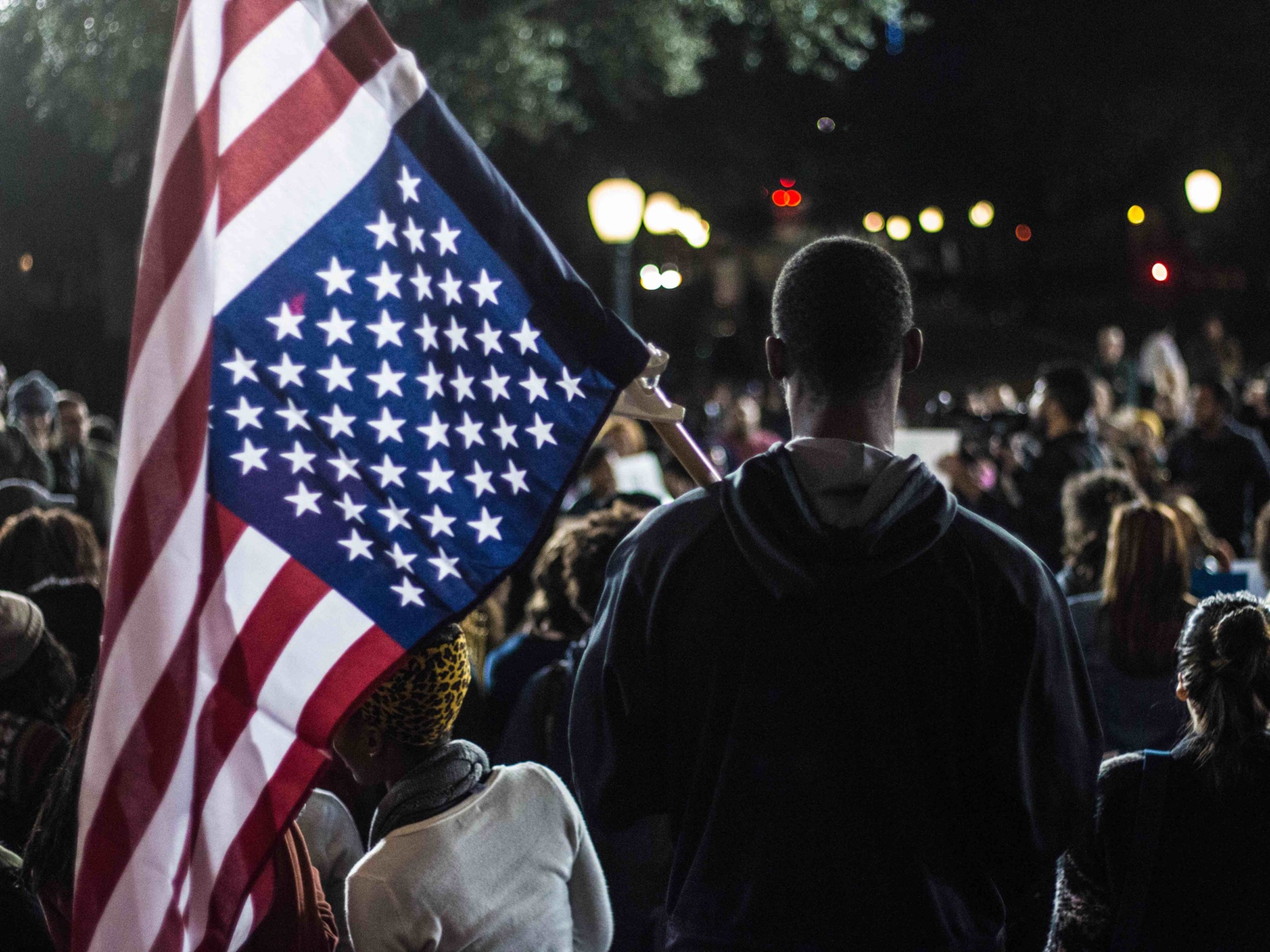 But that, too, is election interference, because there are some Democrats who would rather run against Trump than against another candidate whose rhetorical style does not irritate the public as much as Trump's does. The indictment robs Republican voters of a chance to consider alternatives. It gives Democrats exactly what they want: a weakened nominee who cannot be displaced but who will also struggle to win the general election.
This is how politics and prosecution work in the Third World — which is perhaps appropriate for Manhattan, which is quickly falling apart under Bragg's misrule.
If Trump had indeed committed an actual crime, even a minor one, there is no question that he should have been investigated and prosecuted, regardless of his status as a presidential candidate.
But that is not the standard that applied to President Joe Biden and his family.
No — for the Bidens, who were caught red-handed soliciting payments from corrupt foreign businessmen, including those with ties to the highest levels of the Chinese Communist Party, the law enforcement and the intelligence communities went into cover-up mode.
The FBI seized Hunter Biden's laptop in late 2019 but did nothing; prosecutors have sat on tax violations for years; officials let Biden take home classified documents.
It's Trump whose home is raided; it's Trump that is indicted; and it's Trump supporters who rot in solitary confinement for non-violent offenses at the Capitol riot in January 6, 2021, even as Democrats storm state capitols over gun control, or voting rights, or labor union law, or whatever other demand they have that day.
The double standard is, as the saying goes, not hypocrisy; it is hierarchy. And it destroys the rule of law.
The Trump indictment is an assault on democracy. It will never be legitimate. It is the bought-and-paid-for expression of partisan hatred at its worst.
And there is only one way to respond to it. Americans need to show up at the polls — and the mailboxes — en masse in 2024.