by Jim Hoft, The Gateway Pundit: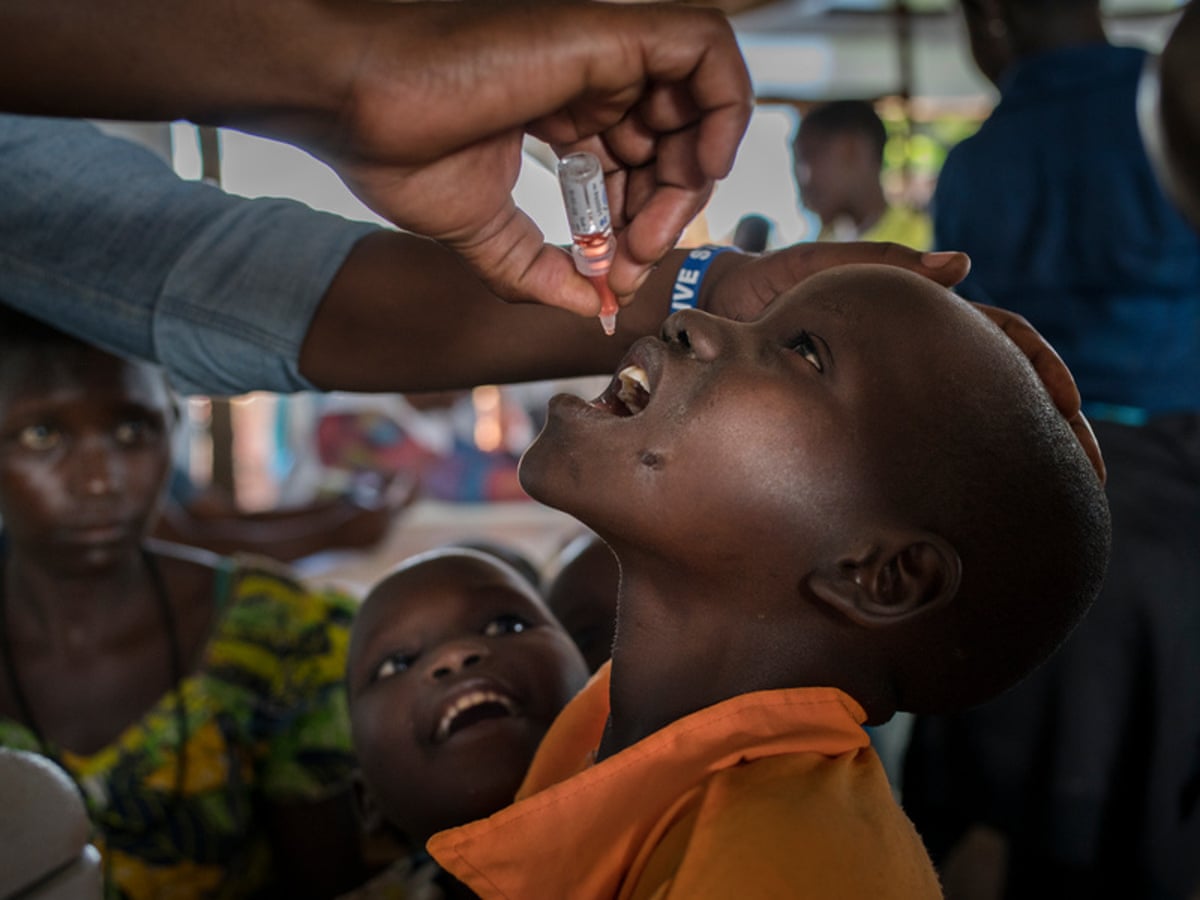 An outbreak of vaccine-induced polio has been declared by Burundian health officials, marking the first time the paralyzing disease has been detected in the East African nation in more than three decades, ABC reported.
A four-year-old child in western Burundi who had not been vaccinated and two other children who had come into contact with the child have all tested positive for polio, the Burundi government confirmed in a statement on Friday.
It was determined that the virus that caused the children to become ill was a mutated strain of polio originally contained in the oral polio vaccine.
TRUTH LIVES on at https://sgtreport.tv/
According to CDC, a vaccine-derived poliovirus (VDPV) is a strain related to the weakened live poliovirus contained in oral polio vaccine (OPV). If allowed to circulate in under- or unimmunized populations for long enough, or replicate in an immunodeficient individual, the weakened virus can revert to a form that causes illness and paralysis.
"VDPVs can cause outbreaks in places where vaccine coverage is low. In addition, people with certain immunodeficiency disorders can shed the virus for long periods of time, during which the virus can continue to change and can infect an unvaccinated person," the agency added.
The vaccine-induced polio is actually more prevalent than the wild-type poliovirus.
Despite the fact that the polio vaccine was the root cause of the outbreak, the Burundi government is planning to launch a vaccination campaign within the next few weeks to safeguard all children under the age of seven.
"We are supporting the national efforts to ramp up polio vaccination to ensure no child is missed and faces polio's debilitating impact," said Dr. Matshidiso Moeti, WHO's Africa director.
More from ABC:
Polio is a highly infectious disease mostly spread through water and typically strikes children under five. There is no treatment. Although the oral vaccine used in the global effort to eradicate the disease is highly effective, it requires four doses.

The oral vaccine can also cause polio in about two to four children per 2 million doses. In extremely rare cases, the weakened virus can also sometimes mutate into a more dangerous form and spark outbreaks, especially in places with poor sanitation and low vaccination levels.

In recent years, the oral polio vaccine has caused far more cases of polio than the wild polio virus. Last year, cases linked to the oral vaccine turned up in rich countries including Britain, Israel and the U.S. for the first time in years.
Read More @ TheGatewayPundit.com