by Ken Macon, Reclaim The Net: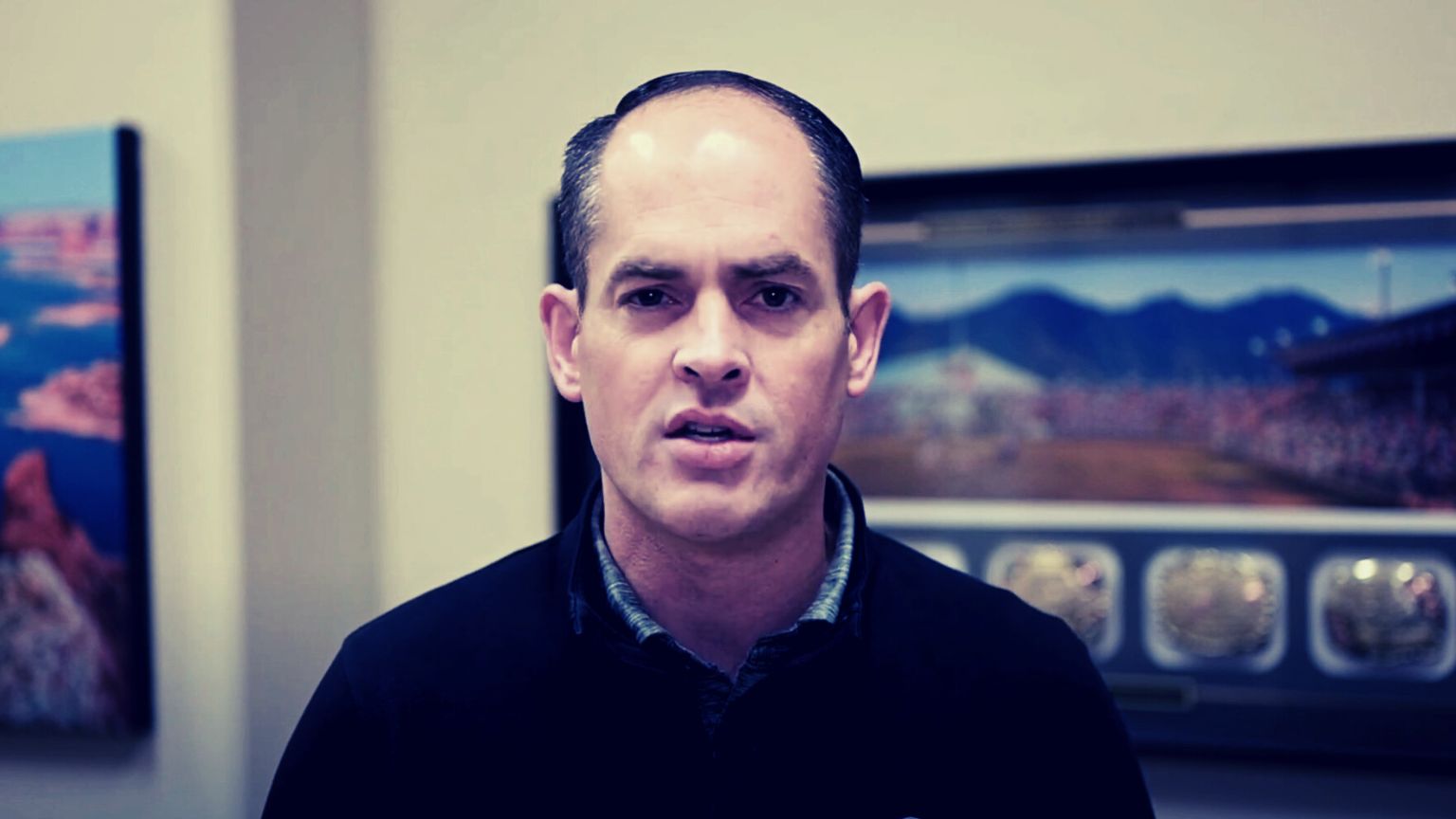 Calls for platforms to check ID.
A state lawmaker in Utah has introduced a bill that would require teens to get parental consent before they can use social media. The bill would require handing over more personal information to check the age of platform users.
This week, State Sen. Mike McKell introduced SB 152, a bill that would require social media platforms to not only verify age but also require children under the age of 18 to get a parent's approval before creating a social media account.
TRUTH LIVES on at https://sgtreport.tv/
We obtained a copy of the bill for you here.
The bill calls for users of platforms to show a valid driver's license, a birth certificate, a currently valid passport, or a currently valid identification card or certificate.
The bill would also allow parents to have access to their child's social media accounts.
The bill would also ban social media companies from showing ads to minors and remove their accounts from search results.
The legislation would also give the state's Department of Consumer Protection the authority to "impose administrative fines for violations, and authorizes the division to seek enforcement through an injunction, civil penalties, and other relief through the judicial process."
"We want parents involved in the process but we wanna have tools that are available for those parents," McKell said, speaking to KSL NewsRadio.
He also said that State Rep. Jordan Tuscher would introduce a bill banning children under the age of 16 from using social media.
TechNet, which according to its website is a "national, bipartisan network of technology CEOs and senior executives that promotes the growth of the innovation economy," wrote a letter opposing the bill.
The group said an age verification system is difficult to implement. It further argued the bill would require all Utahns to "submit more personal information to social media platforms before they can create a new account or use their existing account.'"
The letter also argues that the bill's restrictions are too stringent that it would step "in between parents and their children."
The letter concludes by warning that banning teens from social media could be a violation of the constitution.