from Protestia: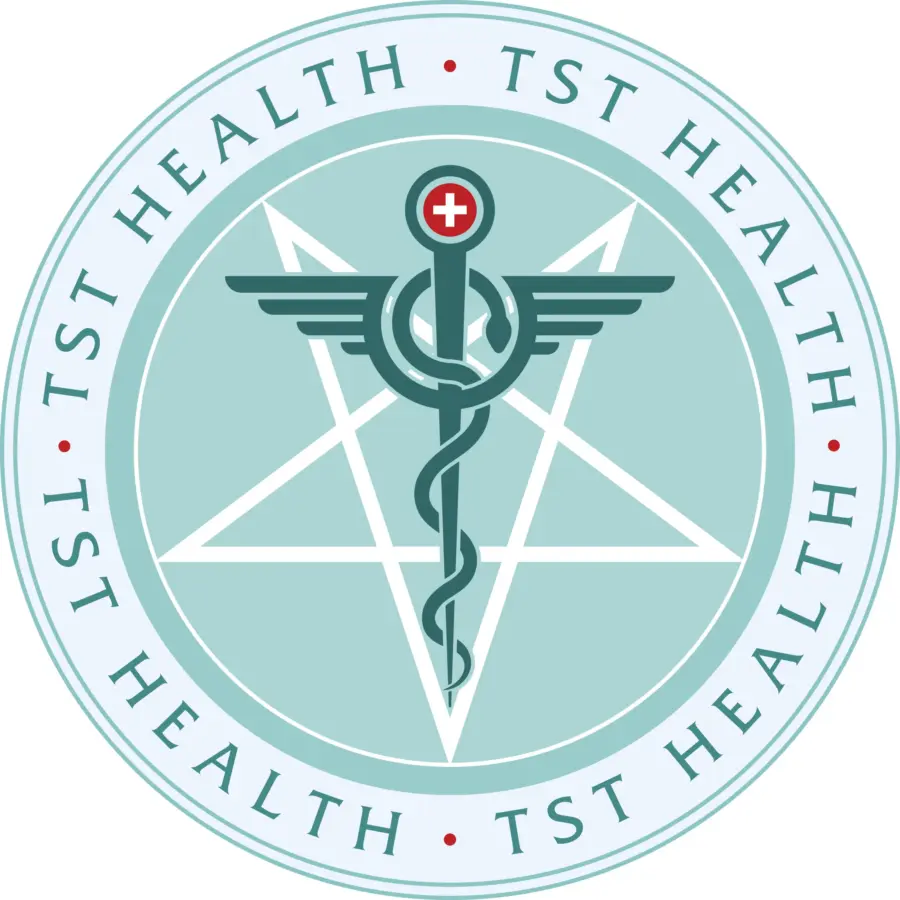 The Satanic Temple has announced that they are launching TST Health, the first-ever religious abortion clinic network on February 14, 2023, with plans to open up several more abortion clinics in the future. They write in a press release:
The Satanic Temple has announced the launch of its first reproductive health clinic, which
will provide free religious medication abortion care in New Mexico. TST Health, The Satanic Temple's
religious medical services arm, will provide telehealth screenings and appointments and prescribe
abortion medication for its patients.
TRUTH LIVES on at https://sgtreport.tv/
According to TST Health's website, anyone in New Mexico seeking to perform The Satanic Temple's
abortion ritual will be able to receive free online medical services. Patients undergo a confidential
screening and virtual appointment before having their prescriptions sent to the clinic's pharmacy
partner, who will mail the medications in a discreet package. The pharmacy's fees will fall around $90
USD in order to keep prices at a minimum. TST Health's licensed medical staff will be available for
patient questions and concerns and will initiate follow-up communications with patients. In addition,
the clinic has a dedicated patient hotline that is on call 24/7.

The Satanic Temple hopes to expand operations into other states, including those that do not allow
clinicians to perform abortions…
The Satanic Temple (TST) was formed in 2012 and is not to be confused with the Church of Satan. Claiming a membership of over 700,000 people, they reject the existence of a literal devil in exchange for the devil as a metaphor and literary device to further their activism. Their mission is to "encourage benevolence and empathy, reject tyrannical authority, advocate practical common sense, oppose injustice, and undertake noble pursuits" by engaging in run-of-the-mill pagan secular humanist ideals, such as "confronting hate groups, fighting for the abolition of corporal punishment in public schools, fighting against any Christian imagery and practices in schools and government, and fighting for abortion.