from ZeroHedge: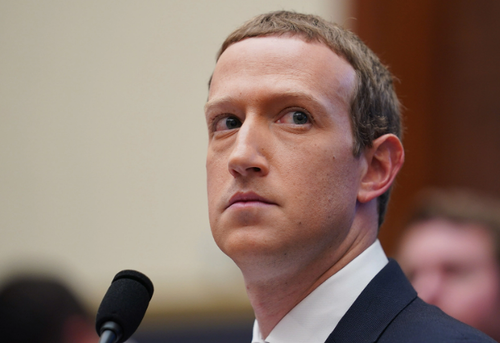 Nervous public companies no longer have to look around and wonder who is going to be the first to start the layoff deluge – as we have noted here on Zero Hedge, the trend is clearly in full effect, led by tech companies, despite supposedly robust macro jobs data.
We have seen layoffs everywhere from auto companies like Ford, to investment banks like Goldman, to technology companies – especially those who once had "disruptive" in their name. Tech giant Meta looks to be setting up to continue this trend.
TRUTH LIVES on at https://sgtreport.tv/
That's because it was reported hours ago that, despite the company already laying off 11,000 employees, it has ranked thousands of new employees "subpar" on their most recent performance reviews. This obviously sets these employees up for another wave of layoffs.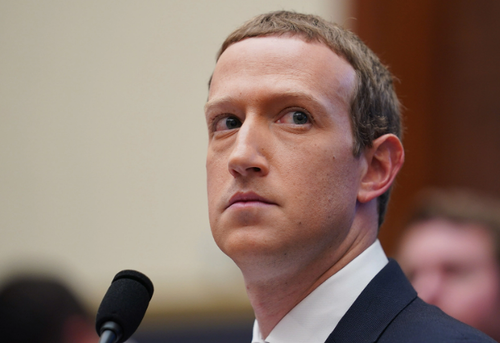 CEO and founder Mark Zuckerberg has already said that 2023 would be a "year of efficiency" for the company – signaling to Wall Street that such cuts would likely be forthcoming. The company's stock has responded by rising more than 100% from its 52 week lows near $88 per share. Investors appear to love the message, so why wouldn't the company follow through?
According to Fortune, managers at the company have given about 10% of its workers poor reviews, returning to a standard the company used to use prior to the pandemic, before Zuckerberg allowed leniency in performance reviews.
The news comes only days after the company said it would be delaying finalizing its budgets, with Zuckerberg writing in a Facebook post this month: "We're working on flattening our org structure and removing some layers of middle management to make decisions faster, as well as deploying AI tools to help our engineers be more productive. As part of this, we're going to be more proactive about cutting projects that aren't performing or may no longer be as crucial."
Fortune reports that the company's "Metaverse" division is likely safe from future cuts. Other segments, however, likely won't be as lucky.
"We closed last year with some difficult layoffs and restructuring some teams. When we did this, I said clearly that this was the beginning of our focus on efficiency and not the end," Zuckerberg concluded.