by Frank Bergman, Slay News: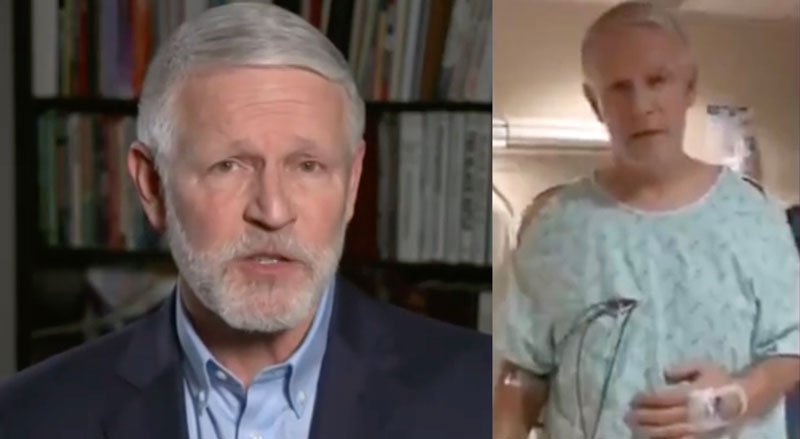 Captain Bob Snow lambasted the Biden administration and Federal Aviation Administration (FAA) for mandating Covid vaccines for pilots.
Snow is warning of the incredibly dangerous situation that has emerged after pilots were forced to receive the shots that were still under Emergency Use Authorization.
Snow believes the heart attack he suffered last year was caused by his mandated Covid shot.
During an appearance on Tucker Carlson Tonight this week, Snow criticized the federal government for banning pilots from flying if they refused to comply with vaccine mandates.
TRUTH LIVES on at https://sgtreport.tv/
The veteran aviator told Carlson that he's spoken to several pilots who's suffered health issues after receiving the mRNA shots.
He also revealed that some of his "co-workers, unfortunately, passed away as a consequence of receiving the vaccine."
Last year, Snow suffered a heart attack just six minutes after landing a commercial flight loaded with 200 passengers at the Dallas-Fort Worth airport.
Snow experienced a severe cardiac arrest inside the cockpit of Airbus 321 while the plane was at the gate.
Regarding the medical episode suffered while on the job, Snow revealed that he's been snubbed by both American Airlines and the FAA over his heart attack.