by Ken Macon, Reclaim The Net: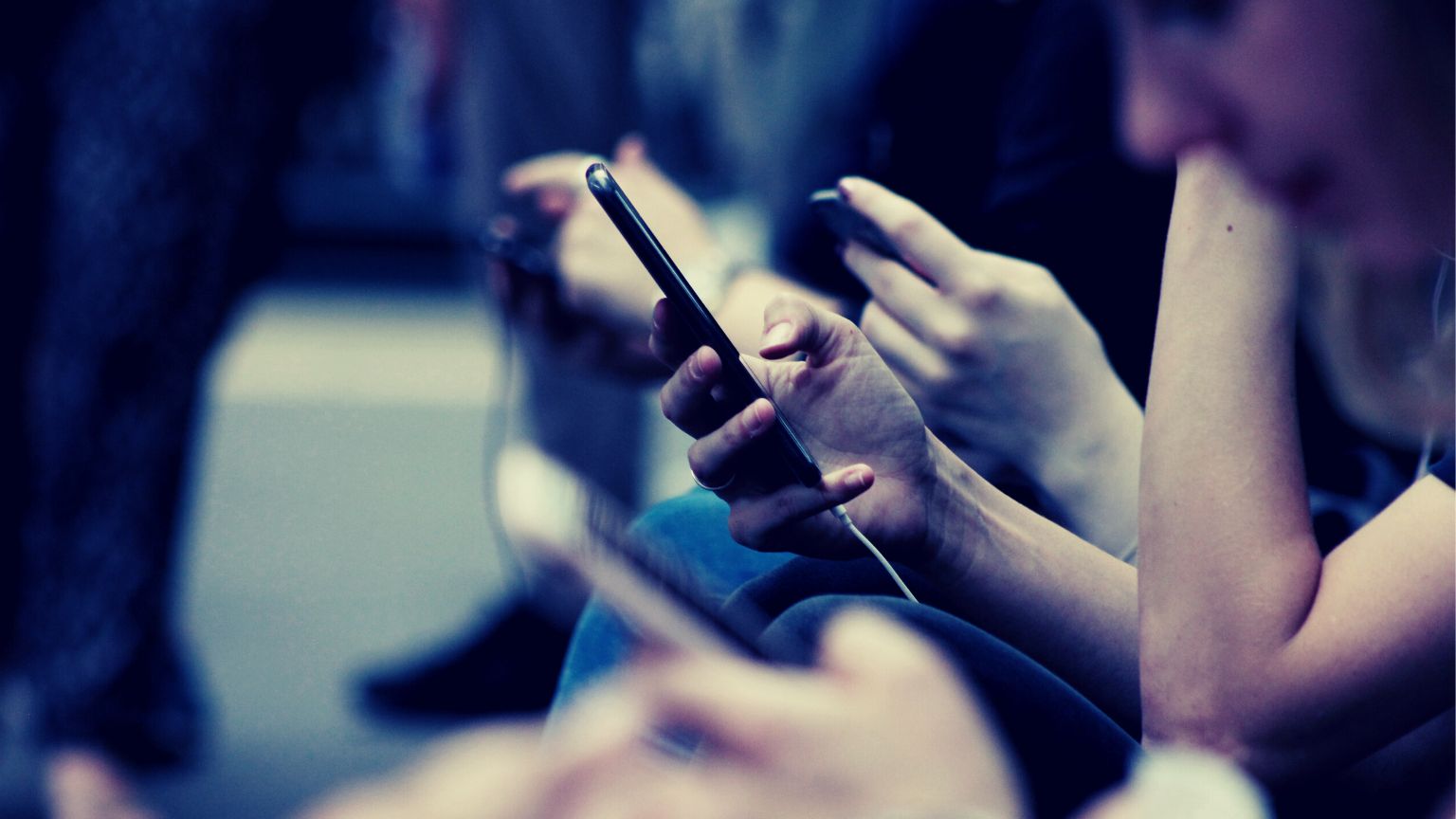 Another major threat to civil liberties in the UK.
UK's media regulator Ofcom will get more surveillance powers than spy agencies under the Online Safety Bill, according to a legal analysis by the Index on Censorship organization.
The legislation would allow Ofcom to force tech companies to clamp down on "child abuse" and "terrorist content" by ending end-to-end encrypted messaging platforms like WhatsApp, Signal, Telegram, and Facebook Messenger and force all communications to be scanned.
TRUTH LIVES on at https://sgtreport.tv/
Human rights lawyer Matthew Ryder, in a legal opinion commissioned by Index on Censorship, said that the powers that Ofcom would be afforded by the bill allow "allow the state to compel [tech companies] to carry out surveillance of the content of communications on a generalized and widespread basis."
The regulator would not need prior authorization before making a demand to a tech company to scan messages and there would be no independent oversight over how the regulator uses its powers.
Ryder added: "We are unable to envisage circumstances where such a destructive step in the security of global online communications for billions of users could be justified."
Communications by journalists, whistleblowers, and victims would no longer be safe. Additionally, it is not clear if Ofcom would make public the demands it issues or whether it would keep them secret.
Tom Tugendhat, the Minister for Security, said to the Times: "The Online Safety Bill has privacy at the heart of its proposals and ensures we're able to protect ourselves from online crimes including child sexual exploitation. It's not a ban on any type of technology or service design.
"Where a company fails to tackle child sexual abuse on its platforms, it is right that Ofcom as the independent regulator has the power, as a last resort, to require these companies to take action. Strong encryption protects our privacy and our online economy but end-to-end encryption can be implemented in a way which is consistent with public safety. The Bill ensures that tech companies do not provide a safe space for the most dangerous predators online."