by Kurt Nimmo, Kurt Nimmo on Geopolitics: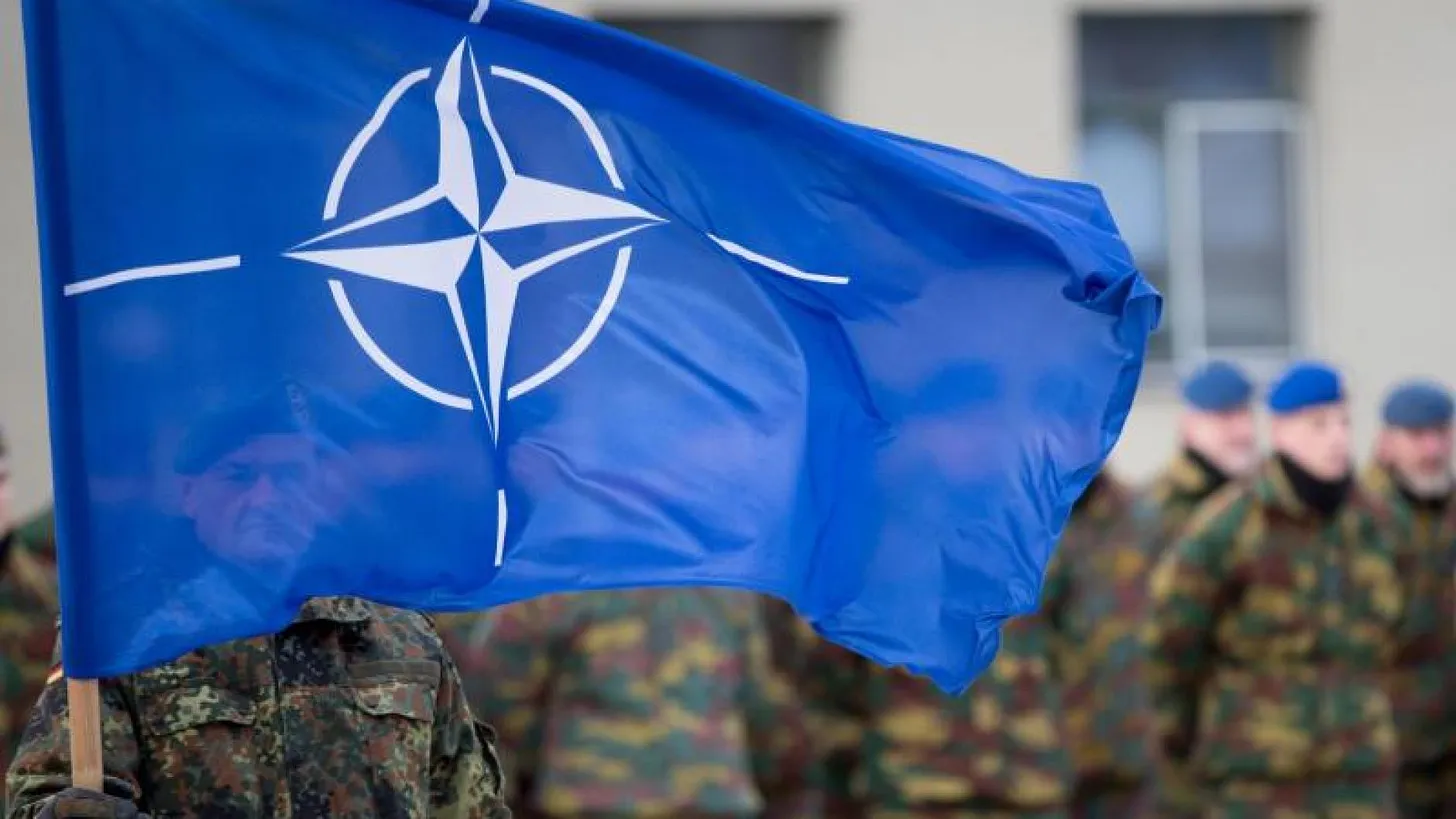 The US has zero "national security interest" in Ukraine beyond agitating and threatening Russia on its western border.
It is reported two stray Russian missiles crossed over into Poland and hit the town of Przewodów, killing two people.
TRUTH LIVES on at https://sgtreport.tv/
BREAKING: A senior U.S. intelligence official says Russian missiles crossed into NATO member Poland, killing two people.

A Polish government spokesman did not immediately confirm the information, but said leaders were meeting on "crisis situation." https://t.co/W1hhjwa6ez

— The Associated Press (@AP) November 15, 2022
This may turn out to be the excuse the USG and the "West" have been looking for in order to invoke Article 5 of the NATO charter.
In June, the USG Army V Corps became a permanent fixture in Poland. In January, prior to Russia's special operation to denazify Ukraine, Biden announced USG troops and war materiel would be sent to Poland and other "partner" Eastern European countries.
"The Polish Ministry of Defense confirmed on its Twitter account Friday that preparations are underway to receive the basic forces within a brigade-sized combat group of the US 82nd Airborne Division," Al Mayadeen reported on February 5.
Read More @ kurtnimmo.substack.com