by Brian McGlinchey, Stark Realities: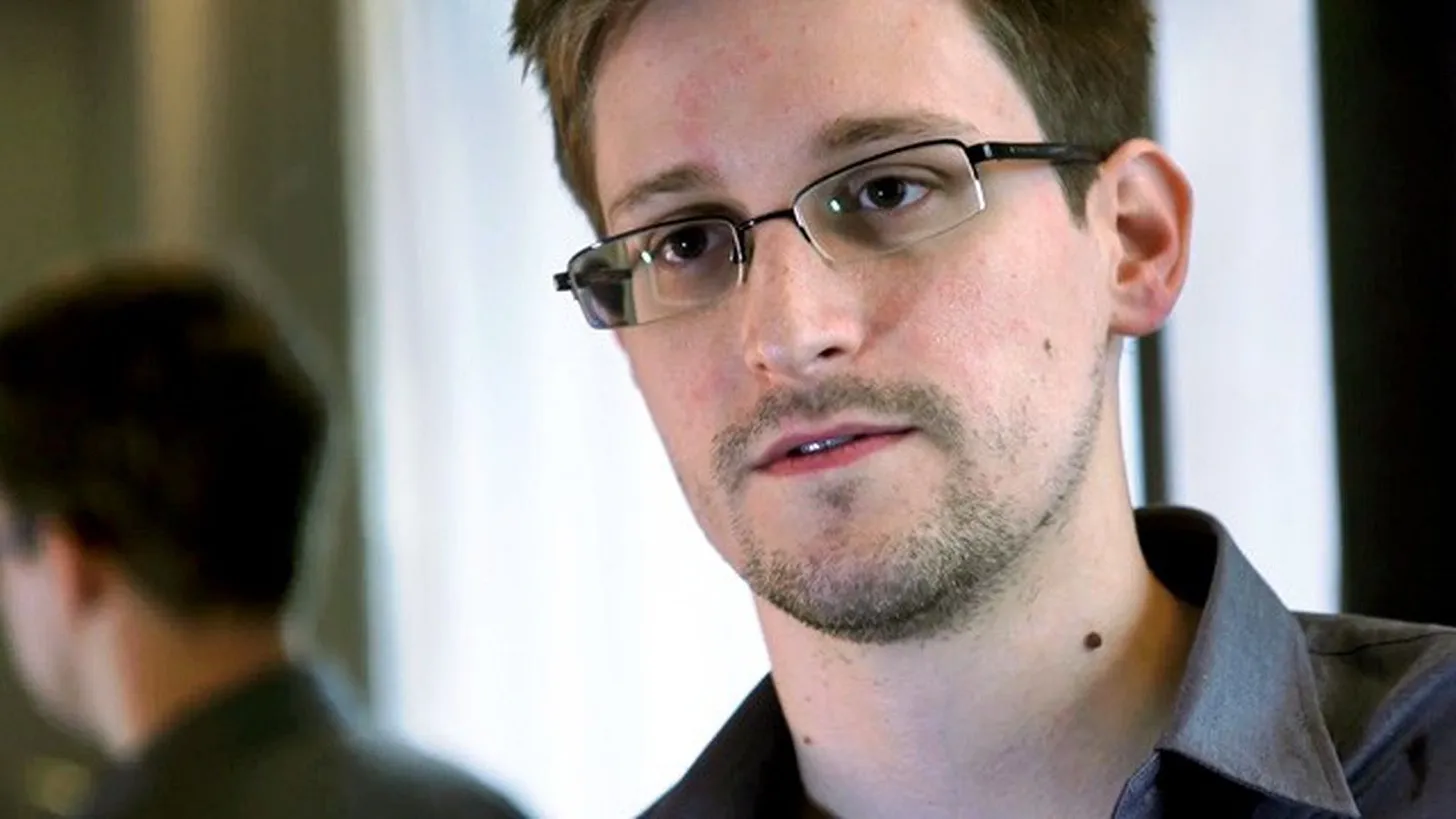 When Russian President Vladimir Putin granted citizenship to NSA whistleblower Edward Snowden on Monday, the news revived a long-simmering debate about the propriety of his revelations of U.S. government secrets. At the same time, it prompted reiterations of a widely-embraced falsehood: that Snowden "fled to Russia."
That disinformation-trafficking wasn't limited to random people on social media. Among others, The New York Times, The Guardian, ABC, Christian Science Monitor and Canada's CBC all asserted in the past week that Snowden "fled to Russia" in 2013 after revealing that the United States government had created a mass surveillance regime targeting its own citizens, in violation of the U.S. Constitution's Fourth Amendment.
TRUTH LIVES on at https://sgtreport.tv/
What many people don't realize — and what some people both inside the government and out of it purposefully ignore — is that Snowden wasn't traveling to Russia, but merely through it.
When he left Hong Kong after meeting with journalists Glenn Greenwald and Laura Poitras and turning over hundreds of thousands of stolen files, Snowden's ultimate destination was Quito, Ecuador.
It's important to note that Snowden says that, before leaving, he destroyed his cryptographic keys that provided him access to the files, and didn't bring any copies of the files with him.
At the time, the Ecuadoran government was providing political asylum to Wikileaks publisher Julian Assange at the country's London consulate, and Snowden hoped Ecuador would provide him asylum as well.
Snowden's itinerary was arranged such that he wouldn't land in countries that would extradite him to the United States. Nor would he cross U.S. airspace along the way. He was to make four flights in all, taking him from Hong Kong to Moscow, then Havana, Cuba; Caracas, Venezuela and finally Quito.
However, upon arriving in Moscow, Snowden was escorted by Russian security officials to an airport conference room, where they informed him that, while he was flying to Moscow, the Obama administration had invalidated his passport.
He'd spend the next 40 days at the Sheremetyevo airport, during which he applied to 27 countries for political asylum. "Not a single one of them was willing to stand up to American pressure," Snowden wrote in his memoir, Permanent Record, "with some countries refusing outright, and others declaring they were unable to even consider my request until I arrived in their territory — a feat that was impossible."
Seemingly tired of the spectacle, Putin granted Snowden asylum, and he's been in Russia ever since. The essential point, however, is that Snowden is in Russia because the Obama administration deliberately trapped him there.
In 2013 and ever since, rabid Snowden detractors have failed to acknowledge how that move by the Obama White House belied its own assertions that Snowden was a traitor who traveled to Moscow with highly valuable intelligence information and was at high risk of turning it over to the Russian government.
Read More @ starkrealities.substack.com