from ZeroHedge: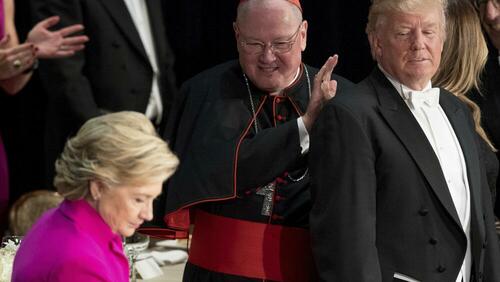 Former US President Donald Trump sued Hillary Clinton and several other Democrats on Thursday, alleging they attempted to rig the 2016 US presidential election by fabricating a conspiracy theory tying his campaign to Russia.
"Acting in concert, the Defendants maliciously conspired to weave a false narrative that their Republican opponent, Donald J. Trump, was colluding with a hostile foreign sovereignty," reads the lawsuit, filed in a federal court in Florida.
TRUTH LIVES on at https://sgtreport.tv/
Remember this?
Computer scientists have apparently uncovered a covert server linking the Trump Organization to a Russian-based bank. pic.twitter.com/8f8n9xMzUU

— Hillary Clinton (@HillaryClinton) November 1, 2016
Meanwhile, a flashback:
Authored by Paul Sperry via RealClearInvestigations.com,
A Hillary Clinton campaign operation to plant a false rumor about Donald Trump setting up a "secret hotline" to Moscow through a Russian bank was much broader than known and involved multiple U.S. agencies, according to declassified documents and sources briefed on an ongoing criminal investigation of the scheme.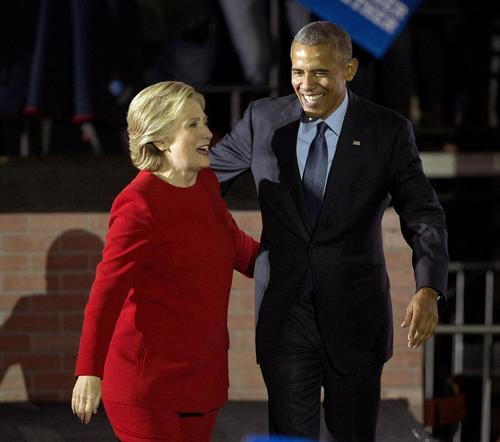 In addition to the FBI, the 2016 Clinton campaign tried to convince the Obama administration's State Department, Justice Department and Central Intelligence Agency to look into the hoax, and continued pressing the issue even after Trump was inaugurated in January 2017.
The goal was to trigger federal investigative activity targeting her Republican rival and leak the damaging information to the media.
"The Clinton machine flooded the FBI with pressure from a number of angles until investigations of Trump were opened and reopened," said one of the briefed sources who spoke on the condition of anonymity to discuss a sensitive law enforcement matter. "The deception was wide-ranging."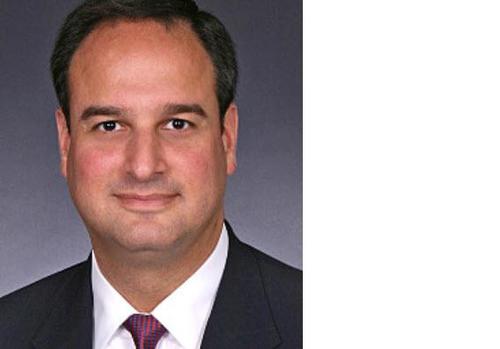 Michael Sussmann: The indicted former Clinton campaign attorney wasn't the only one feeding the bogus Alfa Bank story to the feds. perkinscoie.com
Special Counsel John Durham outlined the FBI part of the scheme in a felony indictment of Michael Sussmann. The former Clinton campaign lawyer was charged last month with making a false statement to the former general counsel of the FBI when he claimed he was not working "for any client" in bringing to the FBI's attention allegations of a secret channel of communication between computer servers in Trump Tower and the Alfa Bank in Russia.
According to the indictment, Sussmann was in fact acting on behalf of clients including the Clinton campaign, and an unnamed tech executive who RCI has previously reported is Rodney L. Joffe, a regular adviser to the Biden White House on cybersecurity and infrastructure policies.