by Helen Buyniski, RT: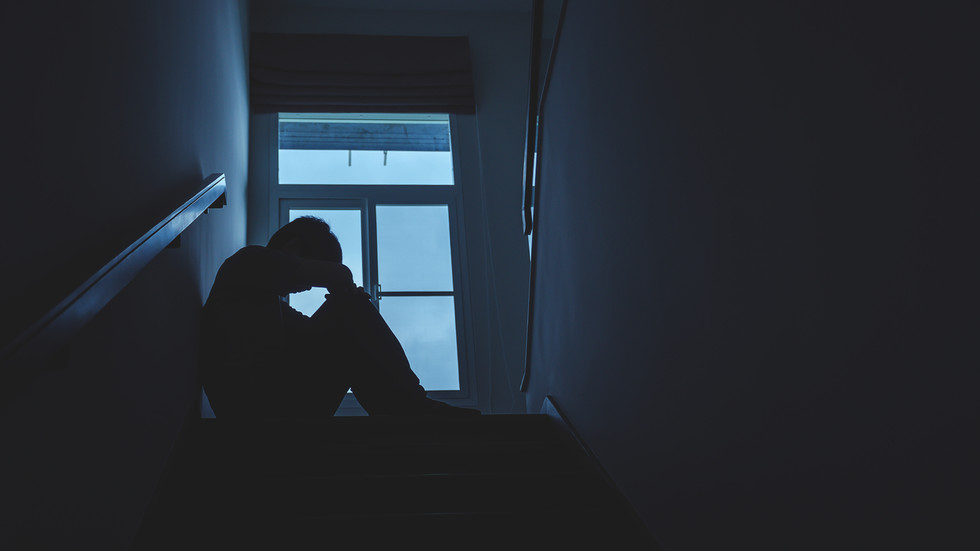 After two months of devastating lockdown, doctors at one California clinic say they've seen more suicides than Covid-19 deaths – and they're not alone. But warning signs were there since day one. Why have they been ignored?
"We've seen a year's worth of suicide attempts in the last four weeks," Dr Mike deBoisblanc, lead trauma surgeon at the John Muir Medical Center in Walnut Creek, California, told local media on Thursday, confirming the center had seen more deaths from suicide over the two-month lockdown period than deaths from coronavirus.
Not only are the numbers of attempts "unprecedented" but so is their seriousness, according to a trauma nurse at the clinic. "I have never seen so much intentional injury," nurse Kacey Hansen attested, adding the deaths are mostly young adults who are clearly not making "cry for help" suicidal gestures. "They intend to die."
That's just one clinic, of course, and it might be dismissed as an anomaly if not for the fact that doctors across the country are sounding the alarms, warning Americans' health – mental and physical – is deteriorating rapidly under lockdown, and not because of Covid-19. Over 500 physicians signed a letter to President Donald Trump earlier this week pleading with him to end the economic shutdown, which they called a "mass casualty incident."
The signatories warned that as every last medical resource is devoted to the pandemic, not only are cancerous tumors going undetected and risk factors for heart disease and stroke multiplying, but suicide hotline call volume is up a shocking 600 percent. With these factors plus economic depression and stress feeding on each other, hundreds of millions of Americans are in very real danger of losing their lives over the next several months. This secondary pandemic unfolding in the long shadow of the Covid-19 shutdowns will be significantly more deadly than the virus itself.
This shouldn't be news for the public health officials who crafted the lockdown policy. The warning signs were there from the very beginning. Suicide hotlines were already being flooded with calls just two weeks into the shutdown. In one 48-hour span in March, Knox County, Tennessee, saw nine suicides – more than the entire number of virus deaths in the entire state at that point. Portland, Oregon police said suicide threats and attempts had jumped 41 percent from the previous year, while one national suicide hotline reported a 300 percent increase in calls – again, in the first two weeks of lockdown. Trump himself warned back in March that the lockdown would cause "suicide by the thousands," only to be pooh-poohed by his own CDC and mocked by the media. And even the World Economic Forum was sounding the alarm back in early April about a coming mental health epidemic, deeming the massive global lockdowns the "world's biggest psychological experiment."