by Mac Slavo, SHTF Plan: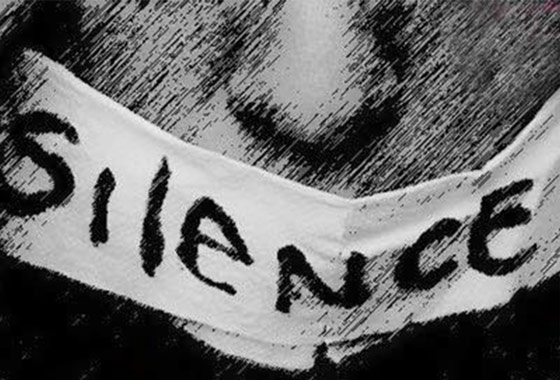 The truth is that the government is lying about the real statistics and continuing to tell us that reopening the economy can't happen right now. Well, it's time we reopen it ourselves.  We're Americans! Since when have we ever needed the government's permission?
Fear and panic has gripped the public as the mainstream media did their job of providing the right kind of scary propaganda to the masses.  I walked on eggshells before Easter so we wouldn't get shadowbanned more than we already are. But not anymore.  It's time we, as a people, stand up to tyranny and tell the elitists they don't control us!