by JP Koning, BullionStar: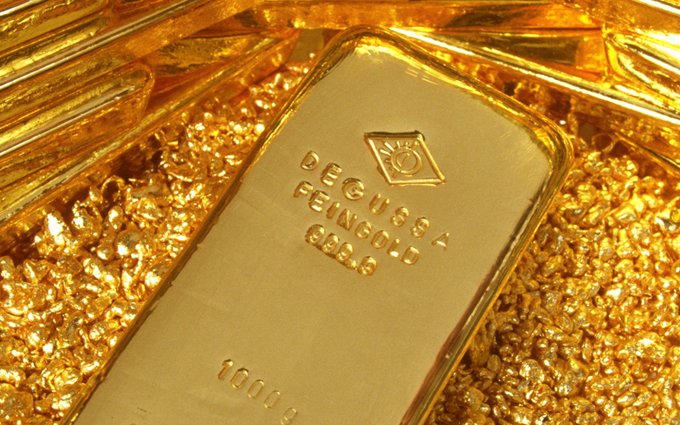 There were multiple reports on social media late last month of Germans queuing up to buy gold in Köln, Stuttgart, and Munich.
According to WELT reporter Michael Höfling, it wasn't just the Christmas rush. Buyers may have been desperate to beat a looming deadline for cash purchases of gold. After January 1, a new law will require all Germans who buy more than €2,000 worth of gold with banknotes to submit to a customer due diligence process. This process involves giving up data like one's name, date of birth, and address. Prior to the passage of this law, customers could make cash purchases of gold up to €10,000 and avoid sharing their vital details.