by Paul Craig Roberts, Paul Craig Roberts: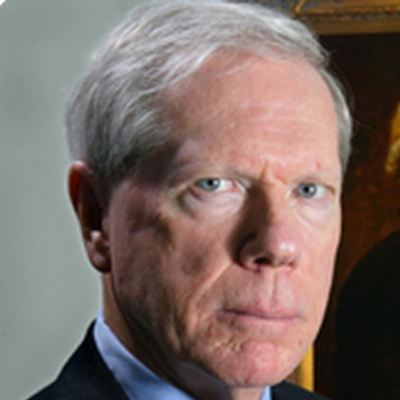 I appreciate my readers' confidence in me.  However, I cannot clear up the Epstein matter for you.  Perhaps I can help you to think about it in a careful way.
First of all, many jail "suicides" are murders.  In 1995 Jesse Trentadue's brother, Kenneth,  was mistakenly identified as the possible "missing man" who was thought to be involved in the Oklahoma City bombing and beaten to death in a federal prison by federal agents.  The prison claimed Kenneth hung himself in his cell.  The state coroner refused to confirm the suicide verdict and only much later after much pressure ceased his resistance to the coverup.  The prison wanted to cremate the body rather than return the body to family for burial.  But Jesse, a Salt Lake City attorney was suspicious.  When the body was returned, it was covered in heavy makeup.