by Bill Sardi, Lew Rockwell: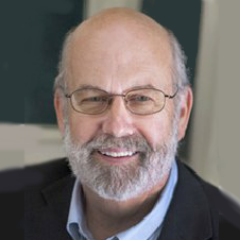 This report reveals a collection of information that certainly throws a different light on the public's understanding of this global COVID-19 coronavirus fiasco.  For this report I will be referring to linked sources so readers can fact check as usual, and a primary source for this report I admiringly refer to as The Oracle Helena.
As ancient history buffs may recall, Pythia was the female priestess at the Temple of Apollo at Delphin in ancient Greece (~1400 B.C.).  The seat of the Oracle was dug into a pit where Pythia sat.  She breathed terrestrial gases rising from the ground which altered her speech much like laughing gas does.  People from all over Greece and points beyond trekked to Delphi to have their questions answered by the Priestess Pythia.