by Shepard Ambellas, Intellihub: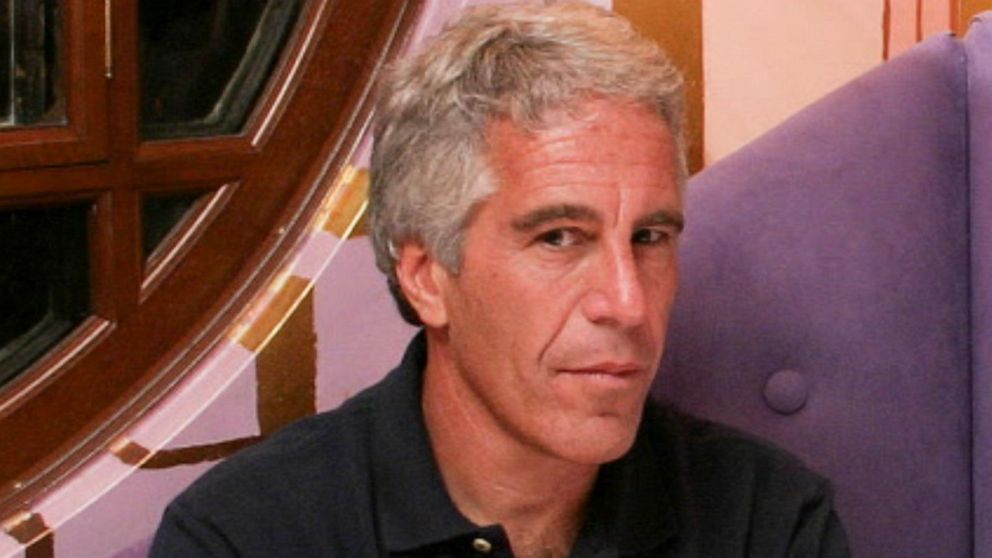 Epstein is most likely on the CIA payroll and is an intelligence operative who was involved in the largest honey pot blackmail operation in U.S. history. Is he still alive and operational? Retired?
(INTELLIHUB) — Disgraced billionaire sex trafficker Jeffrey Epstein committed suicide at the Metropolitan Correctional Center to New York Downtown Hospital Saturday morning, according to official reports. But is he really dead?