by Mac Slavo, SHTF Plan: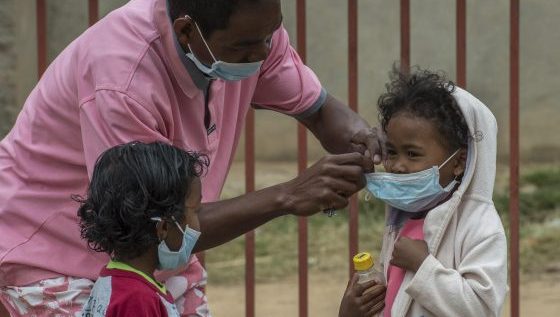 Even the most authoritarian of all regimes, the U.N., is warning about the upcoming death toll due to the economic destruction by governments. The United Nations is saying hundreds of thousands of children are likely to die in the upcoming year because of the economic depression caused by the lockdowns.
Let's be clear: the pandemic didn't cause the economy to crash. The tyrannical and draconian commands from governments and people willing to obey those commands crashed the economy.