by John Hayward, Breitbart: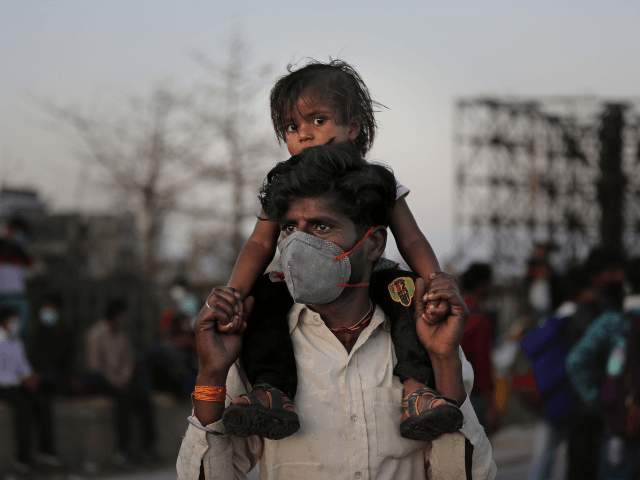 The Supreme Court of India on Tuesday called for feasibility studies on a program called "One Nation, One Ration Card" that would give impoverished residents and migrants a single card to obtain food and other welfare benefits during the coronavirus emergency.
The court issued its directive in response to pleas from poverty advocates who said a single identity card should be issued to help the needy access an expanded range of government benefits during the pandemic. The current system was said to be cumbersome and confusing because it requires multiple identity documents, especially for migrant workers who find themselves under coronavirus lockdown while away from home.