by Dave Hodges, The Common Sense Show: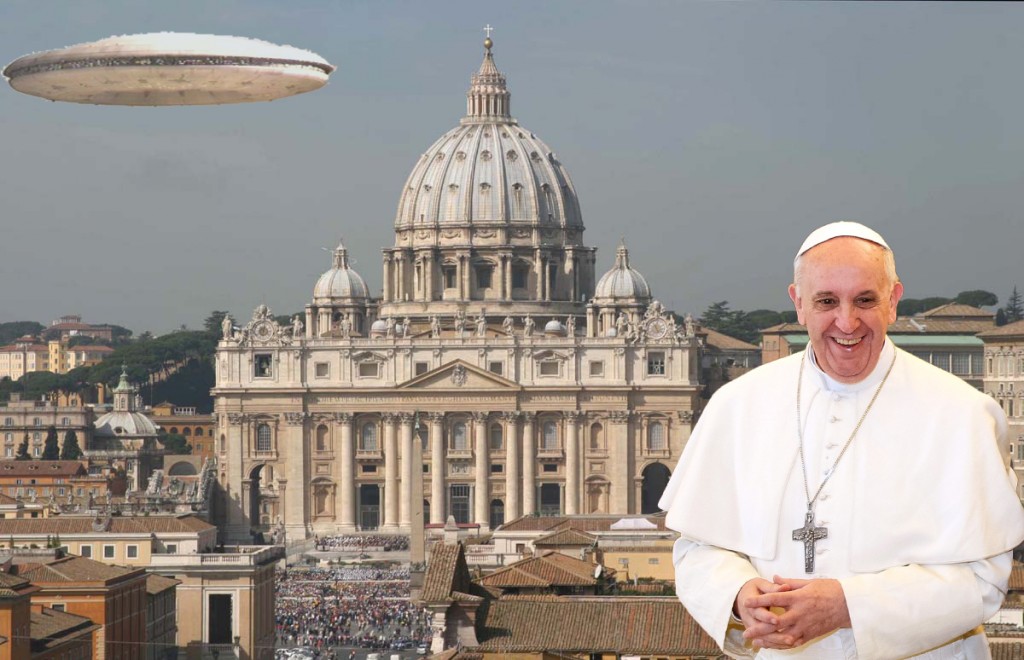 Observatories are closing in record numbers. Why? Because "they" are soon going to be arriving. Who is arriving? The fallen angels. Do not be deceived. If governments proclaim that this is the beginning of ET disclosure, do not believe them. This is the new religion. It is called Transhumanism. However, before the AI, transhumanist religion can take hold, the one true religion, Christianity, must be eradicated along with its followers. That movement is underway in China, and the same people who brought the Chinese people the technology and associated philosophy necessary to carry out this evil deed, are the same people behind Transhumanism in China, and they are bringing the same threat to America. These people have a name it is Google.
China is the beta test and the elimination of American Christians is the goal.