from ZeroHedge: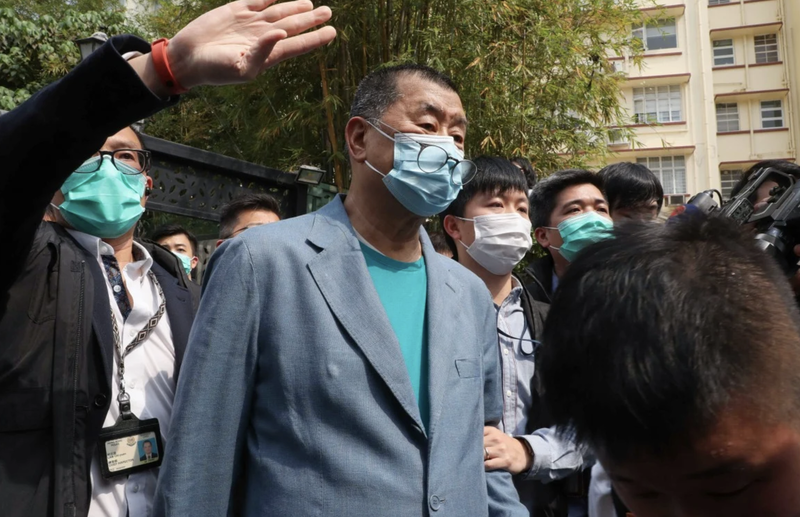 We've been watching Hong Kong closely these past few weeks to see if Beijing, having mostly reopened the mainland economy, relieving the pressure for the first time in months, would turn its attention back to its top priority pre-corona: Crushing an insurgent pro-democracy movement in the Special Administrative Region.
Early on Saturday morning in Hong Kong, HK police arrested 15 pro-democracy movement activists, including a high-profile tycoon who was one of the few members of the HK business community to vehemently back the protest movement, according to the SCMP.
The targets included Hong Kong media tycoon Jimmy Lai Chee-ying, and 14 other supporters. The pretext for the arrest was their involvement in last year's protests.