by Karl Denninger, Market Ticker: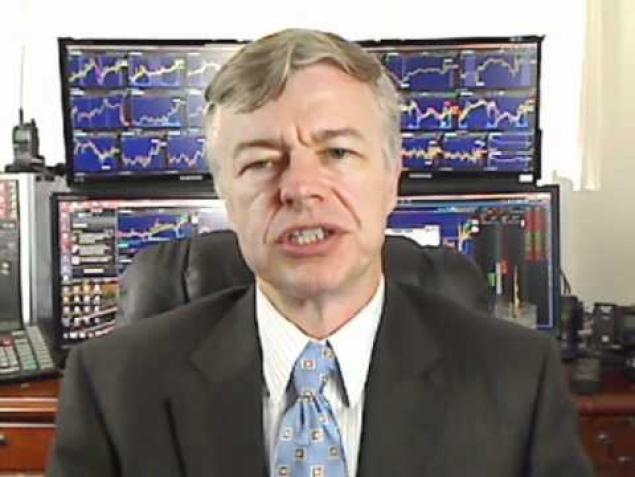 Look folks, it's simple.
The US Attorney General is required to enforce the laws as written.
Jeff Sessions has never done so as AG.  President Trump has never insisted that he do so.
Judges cannot re-write laws and neither can prosecutors.  Juries can refuse to enforce an unjust law (or one applied unjustly) but they can't re-write the law either.
So let's cut the crap eh?