by Karl Denninger, Market Ticker: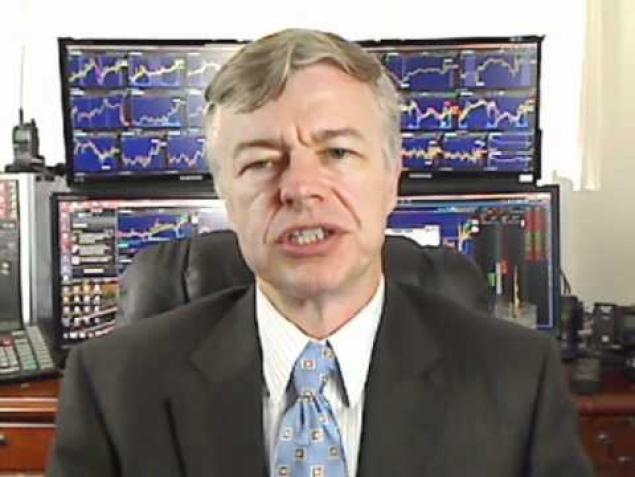 Inviting attacks on the United States by a President is grounds for immediate removal from office and perhaps even charges of actual Treason.
President Biden's list of 16 key infrastructure entities that are "off-limits" to Russian cyberattacks has effectively given the Russians a green light to target everything not on that list without facing serious repercussions, national security experts and senior Republicans tell Fox News.
Yep.
We define 16 specific entities that are "off limits"?  Since when is the rest of the United States explicitly defined as open to attack whether by physical or electronic means?
Never mind the identification of 16 critical items should, for example, China wish to take a crack at critically disrupting the United States!