by Dave Hodges, The Common Sense Show: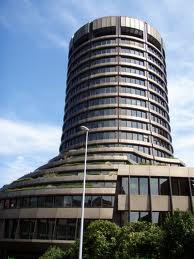 Missles are flying, bombs are dropping in the Middle East. The world approaches a major conflict. Why is this happening? Who will win? What are the objectives?
Almost two weeks ago, a major Trump campaign donor, Gary Heavin, came on The Common Sense Show, and stated that he had been fooled and that Trump had been compromised for a very long time. I agree with Gary that Trump has been compromised, at least when it comes to Middle East affairs. I am just not sure for how long Trump has been compromised. I am saying that Gary is wrong, I am just not sure. However, when it comes to Syria and Iran, there is no question that Trump is compromised. On almost all other issues, he remains in charge, at least for the time being
How was Trump compromised? I have contemplated this and have decided to construct a hypothetical set of conversations that Rothchilds, Netanyahu and Trump have likely had to get to this point.