by Mac Slavo, SHTF Plan: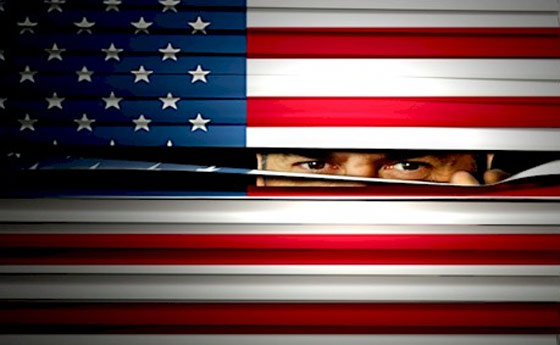 None of your data and personal information is safe anymore.  Big Tech and Big Government are working together to make sure they have every bit of information about you stored and available to them at all times.
The Wall Street Journal broke the news that Google is running a secret, Orwellian project called "Project Nightingale," which is designed to covertly sweep up the health records of millions of Americans across 21 U.S. states. "[The] search giant is amassing health records from Ascension facilities in 21 states; patients not yet informed," warns the WSJ.