by Erik Townsend, MacroVoices: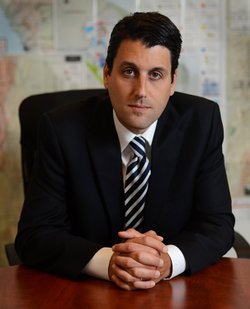 Erik Townsend and Patrick Ceresna welcome Marin Katusa to MacroVoices. Erik and Marin discuss:
Perspectives on MMT and how it affects the gold market

How far are we in the gold bull market cycle

What would change the investment mindset 

on 

gold with MMT on the horizon

?

Why investors need to consider currency conversion factor when investing in gold

What is in store for the 

natural resources

 sector?
Opportunities in gold mining vs. copper mining

Asset allocation in natural resources sector
Download the podcast transcript: [Click Here]
Katusa Research Special Offer: 42% off Marin Katusa's Natural Resource Investing Newsletter 
We strongly recommend that you download the chart book that accompanies this episode, as Erik and Patrick will refer to it throughout the postgame segment. If you are already registered at MacroVoices.com, just login and the download link will appear here once you're logged in. If you haven't already registered, click the red "Subscribe for FREE" button on the top right side of the home page, and register. Once logged in, you will see the download link(s) and will be able to download the PDF document(s).