by Chris Menahan, Information Liberation: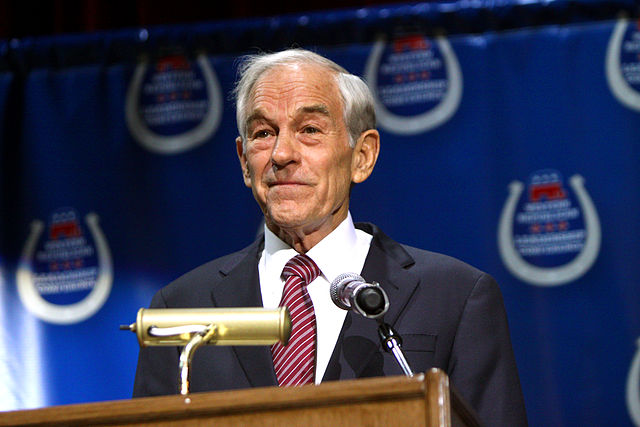 Former congressman Ron Paul was hospitalized on Friday after appearing to suffer from a medical incident during a live stream of his show The Liberty Report.
From Fox News:
Ron Paul, the former Republican representative who ran for president three times, was hospitalized on Friday in Texas for "precautionary" reasons, Fox News has learned.
Colleague Lee Ross rpts fmr GOP TX Rep & GOP presidential candidate Ron Paul is hospitalized for "precautionary" reasons.

— Chad Pergram (@ChadPergram) September 25, 2020
Paul, 85, was speaking about the free market during a livestream on his YouTube channel when his speech began to slur earlier in the day.
Fox News' Harris Faulkner reported Friday afternoon that Paul is "lucid and optimistic."
Paul received an outpouring of support on social media.
🙏 Prayers for Dr. @RonPaul

— Thomas Massie (@RepThomasMassie) September 25, 2020
Read More @ InformationLiberation.com