by Joseph Mercola, D.O., Ph.D, Health Nut News: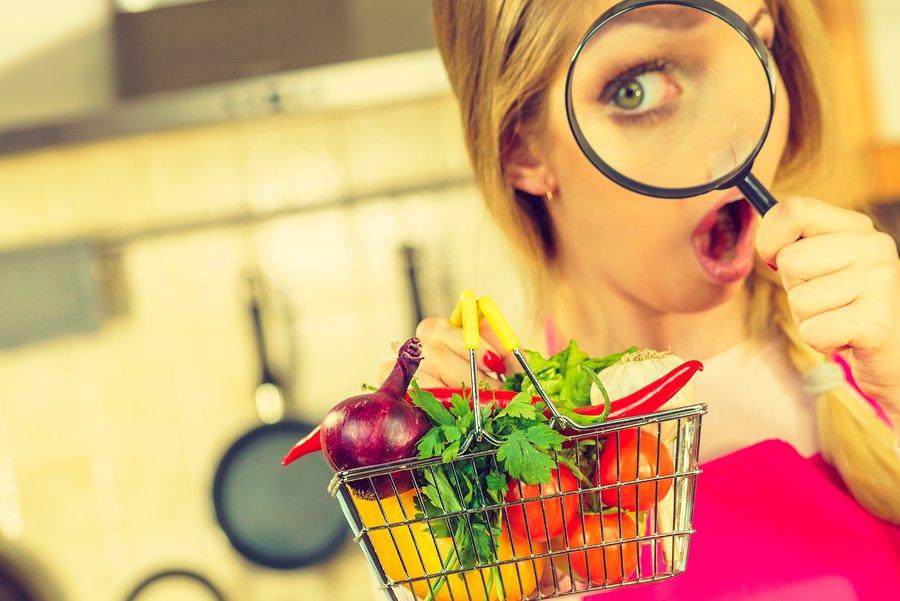 Everyone loves a fresh garden salad, but are you sure the ingredients you're using — the vegetables and fruits — are as healthy as they appear to be?
You may need to take a closer look: According to an analysis conducted by the Environmental Working Group (EWG) based on U.S. Department of Agriculture data, pesticide residues have been found in up to 70% of fruits and vegetable sold in the U.S.
This shouldn't be surprising, considering that at least one BILLION pounds of conventional pesticides are used in the country per year — and it highlights the disturbing reality of just how ubiquitous pesticides have become in our food supply.
Take kale, for example: Dubbed a superfood because of its impressive list of nutrients, it's now been put under scrutiny, after 92% of samples were found to be carrying two to 18 different types of pesticides. This leafy green, once hailed as "the new beef" due to its outstanding protein content, now ranks third in the EWG's Dirty Dozen list.
And this is just the tip of the iceberg. It's appalling, but pesticide use in the U.S. affects just about everything else you eat, particularly:
Meats and dairy — Products from farmed animals are contaminated with pesticide residues, thanks to the animal feed they're given.
Fish and other seafood — In 60% of the country's rivers and streams in agricultural areas (90% in urban areas), the pesticide levels are found to be potentially toxic to marine life.
Even our drinking water hasn't been spared. If you're one of the 50 million Americans drinking groundwater from home wells, watch out: Groundwater is potentially contaminated with pesticides.
RELATED:
This issue is something for concern, considering that pesticides have been linked to a number of adverse health effects, including poor endocrine and hormone function, asthma, Parkinson's disease and different types of cancers — the list goes on and on.
Case in point: in 2018, Dewayne Johnson, a California school groundskeeper who's dying from Non-Hodgkin lymphoma, sued Monsanto, claiming the weed killer Roundup caused his cancer — and won. An elderly couple who contracted the same disease after using Roundup for 30 years, and sued, is also set to receive $2 billion from Monsanto.