by Karl Denninger, Market Ticker: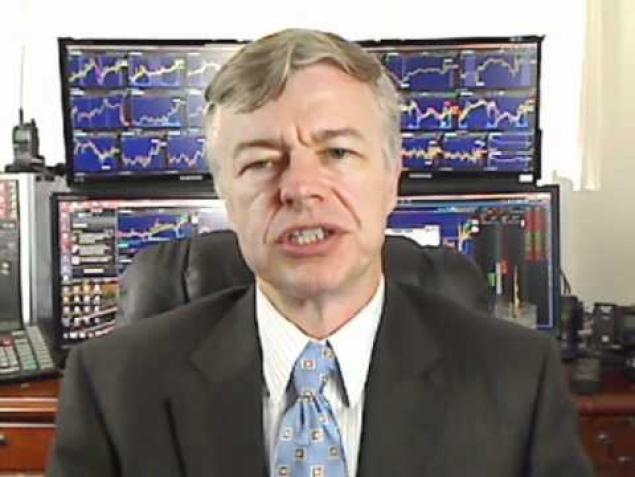 Four years ago, Chicago imposed a 9% tax on streaming entertainment services, leading to a flurry of lawsuits. Now, the city has collected $2 million in sales tax from Sony and two online ticketing services, making it the first major city to collect such a tax successfully, Bloomberg reported.
This gets interesting for a number of reasons.  Chicago was once known as extremely friendly when it came to online services in their (and Illinois) tax code, dating back to the Telenet/Tymnet days (yes, I do go back that far — into the old X.25 networks!)
Now of course they're the exact opposite; the city has become a voracious tax-grabber via virtually anything it can get its hands on, and that now extends to any sort of "streaming" service which was hit with what amounts to a surtax.
The means by which Chicago did this was through their existing "amusement tax" framework; if you've ever played a video or pinball game in many if not most jurisdictions you'll note that there's a tax sticker under the glass somewhere.  "Amusement" devices are typically levied at a fixed amount per-machine per-year, although some jurisdictions have a "coin drop percentage" tax — which is much more burdensome to comply with.
When this tax was announced a number of lawsuits were immediately filed and many of the targets refused to pay.  But the court history on these cases hasn't gone the challenger's way at all; to the contrary, they have been rebuffed at every turn.  While there are decisions still out on appeal the jurisdictional record doesn't look good for the challengers at all.
This is certainly something to watch; pure services, with a few exceptions, are frequently not subject to sales and use taxes in various states, but the exception list keeps getting chipped away at, especially in places that are high tax-cost and those with severe budgetary pressures.  Taxing someone's Netflix subscription looks like low-hanging fruit to me, and it seems Chicago thinks so too.
That's what you get when you think you can have everything you want from a government but pay nothing.