from ZeroHedge: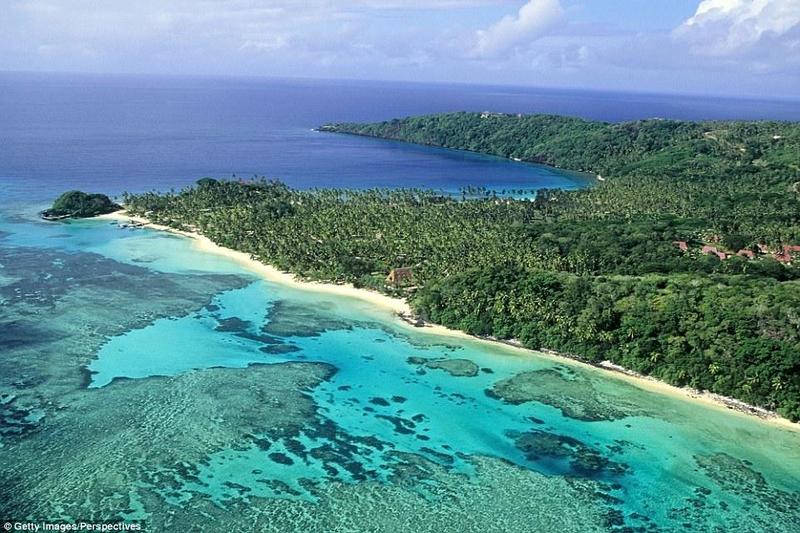 Seagram heiress Clare Bronfman had a dramatic day in court Wednesday where the accused NXIVM sex-cult financier fainted in response to being asked if she'd secretly retained lawyer Michael Avenatti.
The 39-year-old daughter of late Seagram CEO Edgar Bronfman (whose funeral Hillary Clinton spoke at) pleaded not guilty last July to charges of racketeering, money laundering and identity theft for NXIVM – a secretive multi-level marketing company founded by Keith Raniere, who was arrested last March along with Smallville actress Allison Mack on federal charges which include sex trafficking, forced labor, wire fraud conspiracy, human trafficking and other counts.
BREAKING: Seagrams heiress Clare Bronfman faints in court after judge seems to suggest that Michael Avenatti was secretly representing her, trying to negotiate deal with US attorney's office in NXIVM case. An ambulance has been called.

— Emily Saul (@Emily_Saul_) 27 March 2019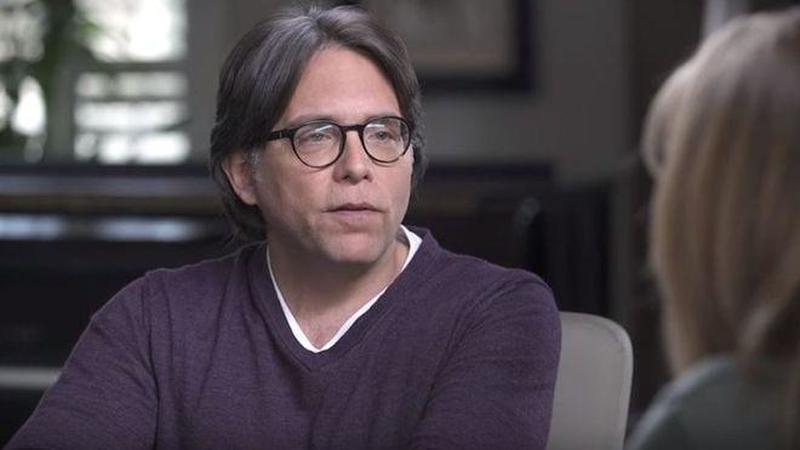 Mack allegedly procured women for Raniere – who required that prospective "slaves" upload compromising collateral into a Dropbox account. One such recruit-turned-coach was India Oxenberg – daughter of Dynasty actress Catherine Oxenberg, who met with prosecutors in New York in late 2017 to present evidence against Raniere.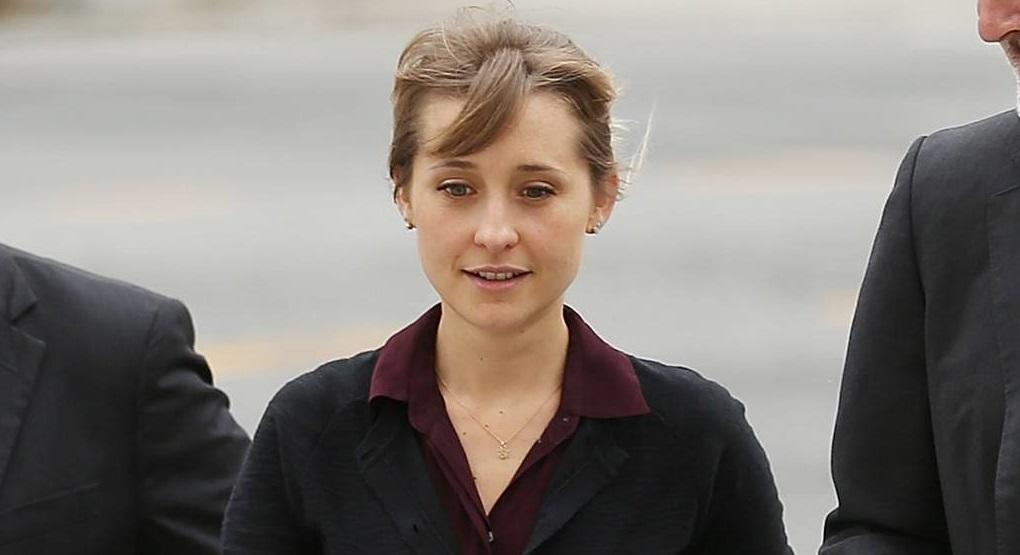 According to a 2010 Vanity Fair report, Clare and her sister Sara Bronfman, who joined NXIVM in 2002, contributed approximately $150 million of their trust fund to NXIVM, while Claire bought 80% of Wakaya island off the coast of Fiji for $47 million in 2016.
[I]n the last six years as much as $150 million was taken out of the Bronfmans' trusts and bank accounts, including $66 million allegedly used to cover Raniere's failed bets in the commodities market, $30 million to buy real estate in Los Angeles and around Albany, $11 million for a 22-seat, two-engine Canadair CL-600 jet, and millions more to support a barrage of lawsuits across the country against nxivm's enemies. Much of it was spent, according to court filings, as Sara and Clare Bronfman allegedly worked to conceal the extent of their spending from their 81-year-old