by Erin Elizabeth, Health Nut News: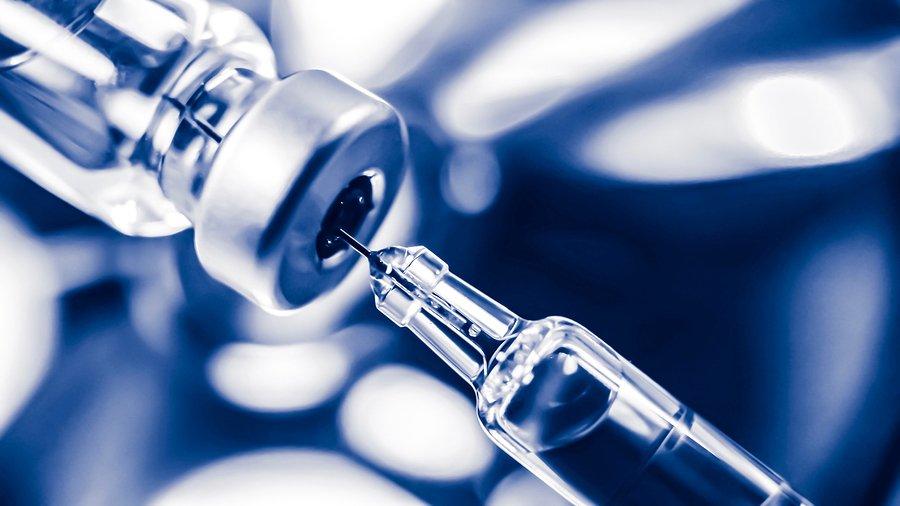 A Washington state House committee on Friday passed a bill to ban the personal or philosophical exemption for the vaccine against measles, mumps and rubella (MMR) for school-age children amid an outbreak of the virus.
The bill passed through the state's Health Care and Wellness Committee, despite opposition from critics who say parents should have a right to choose whether to vaccinate their children, The Seattle Times reported.
All nine Democrats on the committee voted to advance the bill, as well as the bill's sponsor, state Rep. Paul Harris, the only Republican to support it.
The bill will now move to the House Rules Committee, on which Harris also serves, before it is sent to the full chamber for a vote. Hundreds of anti-vaccination supporters protested the bill earlier this month.
A bill proposed in the state Senate would ban personal or philosophical exemptions for all school-required vaccines, not just MMR, the newspaper noted.
Gov. Jay Inslee (D) declared a state of emergency in Washington late last month following a measles outbreak.
There have been 53 confirmed cases of measles as of Thursday afternoon, according to health officials in Clark County, an anti-vaccination "hot spot" near Portland, Ore., where a vast majority of this year's measles cases have been located.
Of the 53 confirmed cases, 47 people were not immunized against the illness and one had the MMR vaccine. The immunization status of five people have not yet been confirmed and one person was previously hospitalized.
An estimated 6.7 percent of students in Clark County were exempt from compulsory vaccines upon entering kindergarten by claiming personal or religious reasons in the 2017-2018 school year, according to state data.
The Center for Disease Control (CDC) estimates that roughly 2 percent of children across the country forgo required immunizations for nonmedical reasons.
There are 17 states that allow "philosophical-belief" vaccine exemptions because of personal, moral or other beliefs, according to the National Conference of State Legislatures.
The modern anti-vaccination movement has persisted despite scientific research debunking the myth that MMR vaccine is linked to autism.
The CDC said two doses of the MMR vaccine for measles, mumps and rubella is about 97 percent effective at preventing the illness.
Measles is a highly contagious airborne virus which became the leading killer of children across the world after smallpox was eradicated in 1980. It was declared eliminated in the U.S. in 2000 after there was no continuous transmission of the disease for more than a year.