from ZeroHedge: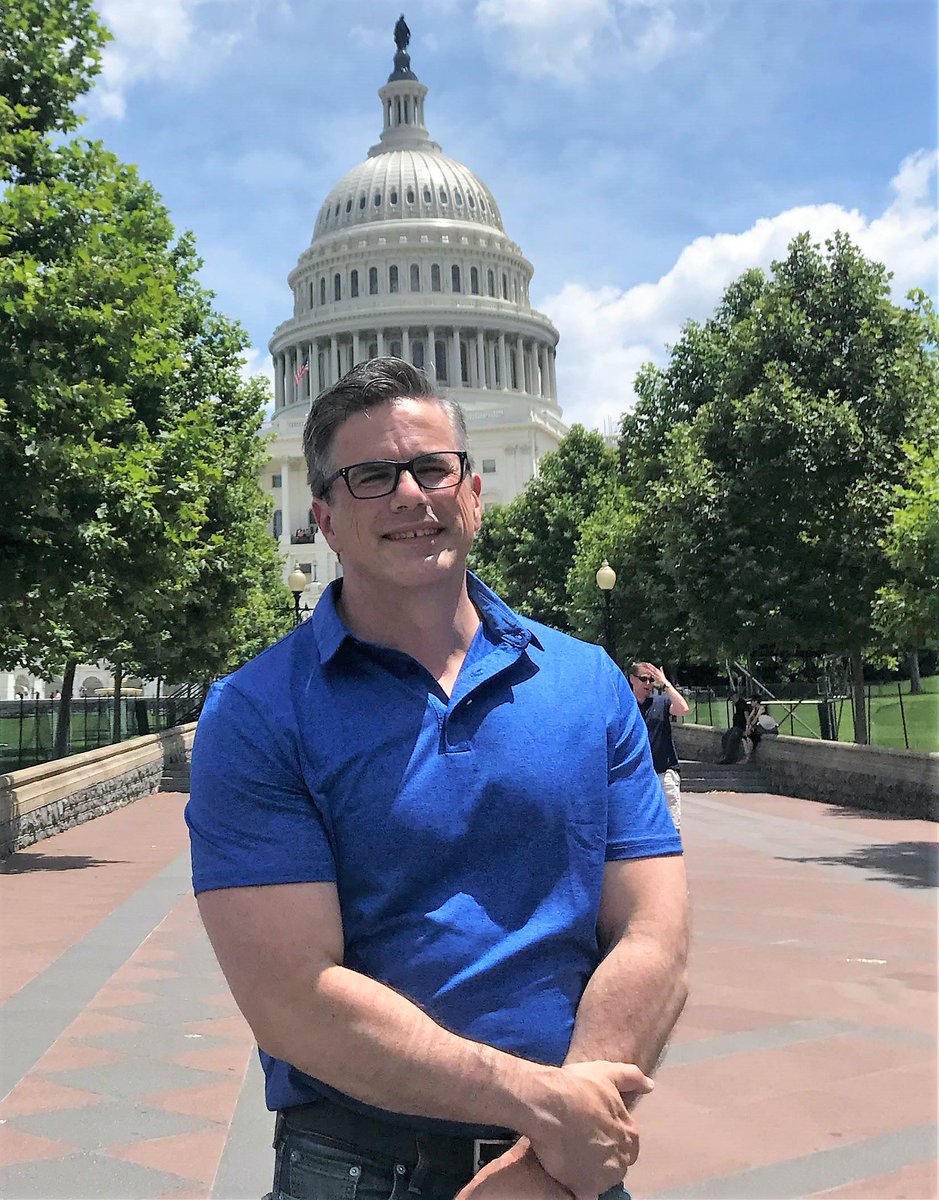 Update: The session began with GOP Rep. and Chairman Mark Meadows expressing concern over recent reports that donations to the Clinton Foundation had plunged since Hillary Clinton's loss in the 2016 presidential election – implying that the donors saw no value in contributing to the foundation unless Hillary was in power.
The filings showed that the foundation took in $26.6 million in 2017, a 58 percent drop from the $62.9 million it received the previous year.

"Now several reports suggest that the decrease in donations could reflect a 'pay to play' activity in the years prior to the decline in donations," Meadows said.
Notably absent was US Attorney John Huber – the prosecutor appointed by Jeff Sessions to investigate the Clinton Foundation. Meadows said that the Justice Department would not allow Huber to appear.
"Mr. Huber was asked to join us this afternoon and update the committee on the operations and progress of his investigation, and unfortunately, DOJ has been unwilling to make him available," said Meadows.
Witness Tom Fitton of Judicial Watch noted that the Clinton Foundation had received "staggering sums" of money from Saudi benefactors in the range of $18 to $50 million, adding "While Mrs. Clinton was secretary of state, Bill Clinton gave two speeches in Saudi Arabia earning a total of $600,000," and stating that "There is enough evidence to warrant serious investigations of the Clinton Foundation."
***
Several whistleblowers along with Judicial Watch's Tom Fitton – all of whom have compiled a trove of information on the Clinton Foundation and/or Uranium One, are testifying before the House Oversight and Government Reform Committee today.
Getting ready to testify on the Hill today for @JudicialWatch about the Clinton Foundation/Uranium One scandal and cover-up issues. Hearing begins at 2 pm. https://t.co/l1W6IcURd8

— Tom Fitton (@TomFitton) 13 December 2018
Rep. Mark Meadows (R-NC), Chairman of the House Freedom Caucus, told Fox News's Martha MacCallum on Monday night that the whistleblowers have "explosive" allegations to share.
Watch live at 2pm EST: 
As we noted on Tuesday based on reporting by The Hill's John Solomon, the whistleblowers – who are former federal criminal investigators, have alleged that the Clinton Foundation was "engaged in illegal activities and may be liable for millions of dollars in delinquent taxes and penalties."
We may also hear about revelations of pay-for-play at Thursday's hearing – as the Obama State Department, headed at the time by Hillary Clinton, authorized $151 billion in Pentagon-brokered deals to 16 countries that donated to the Clinton Foundation – a 145% increase in completed sales to those nations over the same time frame during the Bush administration, according to IBTimes. 
Meanwhile, Solomon reported on Tuesday that one whistleblower who submitted 6,000 pages of evidence through a firm composed of former federal law enforcement investigators, MDA Analytics LLC., has provided evidence of potential tax crimes as well as a "culture of noncompliance."