by Jim Hoft, The Gateway Pundit: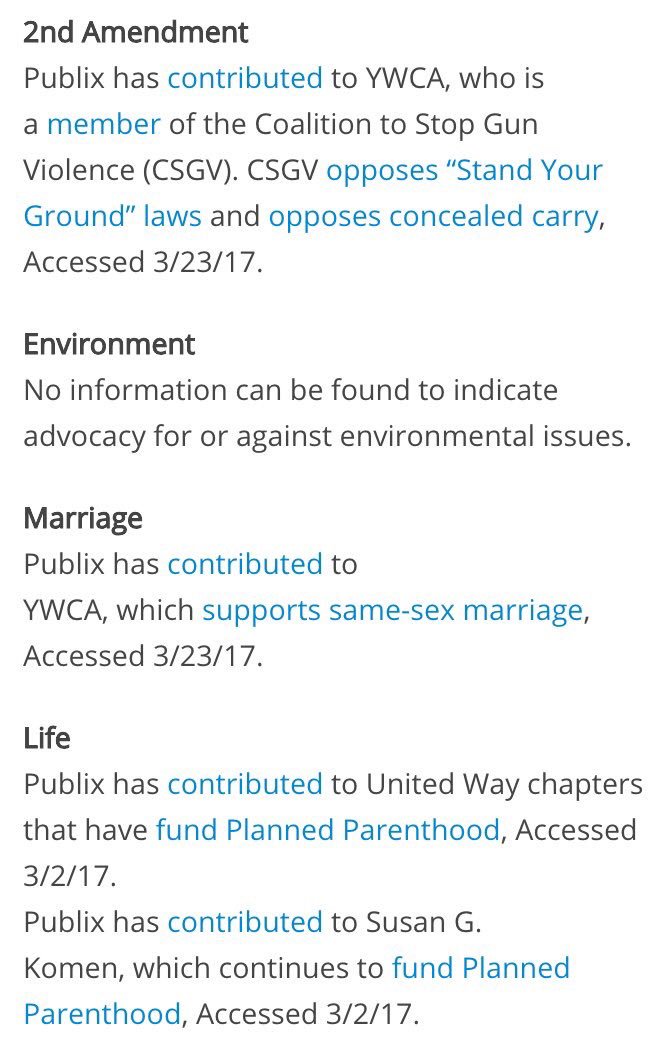 When David Hogg organized a die-in at a Publix supermarket over their donations to an NRA-supported candidate, he caused them to cancel all political donations — including to organizations that fund Planned Parenthood.
The level of liberal self own is truly awe-inspiring.
Publix issued a statement on Friday saying that it will "suspend corporate-funded political contributions as we reevaluate our giving processes."
Twitter users quickly found a list of the causes that Publix had been supporting — and the Democratic Party can't be happy about it.
He's right!

David's attempted extortion convinced Publix to stop all political donations, which includes their donations to Planned Parenthood. https://t.co/ng8aBo6xeU

— (((AG))) (@AG_Conservative) 26 May 2018
David, I'm very pleased you have stopped Publix donations going to Planned Parenthood. You did women and unborn babies a great service 🙏🏼 https://t.co/touXVy5lAq

— xo (@sirensoIiIoquy) 26 May 2018
Publix was contributing to the YMCA, who is a member of the Coalition to Stop Gun Violence, the YWCA who supports LGBT causes, United Way chapters that have funded Planned Parenthood, as well as March of Dimes and Susan G. Koman — both of which continue to fund the controversial clinics.
Because David Hogg convinced Publix to pull political funding from an NRA supporting candidate, they also backed out of funding for same-sex marriage and abortion advocacy…

GOOD ONE pic.twitter.com/E3EoUzTcqn

— Caleb Hull (@CalebJHull) 25 May 2018
Oops.
Read More @ TheGatewayPundit.com