by Aaron Klein, Breitbart: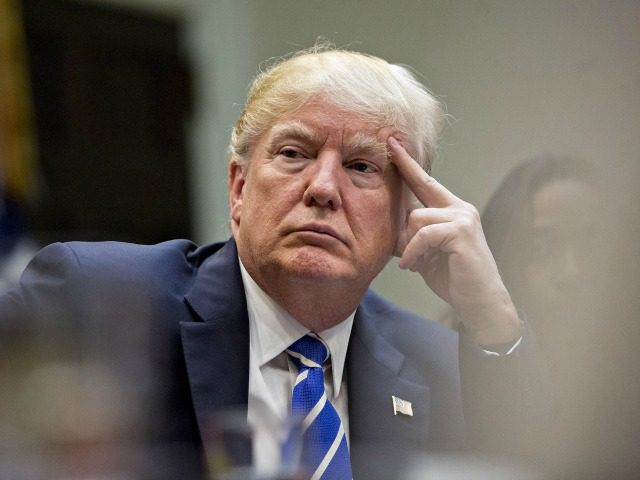 TEL AVIV — Information contained in a Washington Post article may disprove perhaps the most infamous claim made in the already discredited 35-page dossier on President Donald Trump.
The dossier in question was authored by former intelligence agent Christopher Steele, who was reportedly paid by Democrats and anti-Trump Republicans to investigate Trump. Steele recently conceded in court documents that part of his work still needed to be verified.
One of the most widely reported claims inside the document was that while Trump was staying in the presidential suite at the Ritz Carlton Hotel in Moscow in 2013, he hired "a number of prostitutes to perform a 'golden showers' (urination) show in front of him."