by Paul Craig Roberts, Paul Craig Roberts: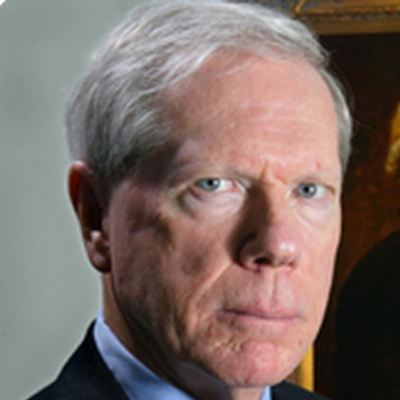 Supply-Side economics burst onto the economic policy scene in Washington, D.C., on September 21, 1975 in the Sunday Washington Star in an article I had written for US Representative Jack Kemp that provided a supply-side economic basis for his capital formation bill. Subsequently, I generalized the supply-side approach when I realized that changes in marginal tax rates altered relative prices and could shift the aggregate supply side curve. Until that time, economists assumed that fiscal policy only impacted the aggregate demand curve.
Today 42 years after this article and 36 years after the passage of the Economic Recovery Tax Act that constituted the supply-side economic policy of President Reagan, there is still scant understanding of the economics that cured stagflation and enabled Reagan to pressure the Soviets to end the Cold War.