by Simon Black, Sovereign Man: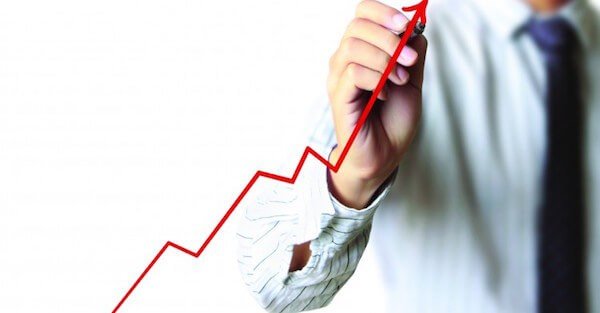 In 1999 my colleague Tim Price had front row seats to the first Internet bubble.
He tells a great story about being a private client portfolio manager at Merrill Lynch in London at the time, and describes how clients were clamoring to buy technology stocks.
'Giddy' doesn't really do the mania justice. 'Insane' comes closer to describing the popular mood.
James Glassman and Kevin Hassett had just published a book, Dow 36,000 (the title speaks for itself), and Merrill Lynch thought it fitting to give a copy to every single person on staff.