by David Stockman, DailyReckoning: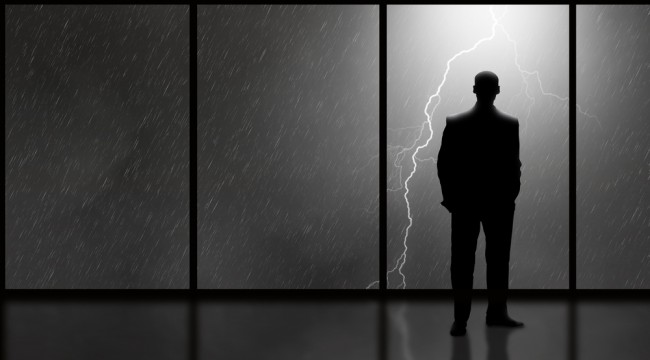 On July 10, 2007 former Citigroup CEO Chuck Prince famously said what might be termed the "speculator's creed" for the current era of Bubble Finance. Prince was then canned within four months but as of that day his minions were still slamming the"buy" key good and hard:
"When the music stops, in terms of liquidity, things will be complicated. But as long as the music is playing, you've got to get up and dance. We're still dancing," he said in an interview with the FT in Japan.
We are at that moment again. Only this time the danger of a thundering crash is far greater. That's because the current blow-off top comes after nine years of even more central bank policy than Greenspan's credit and housing bubble.