by Jack Burns, The Free Thought Project: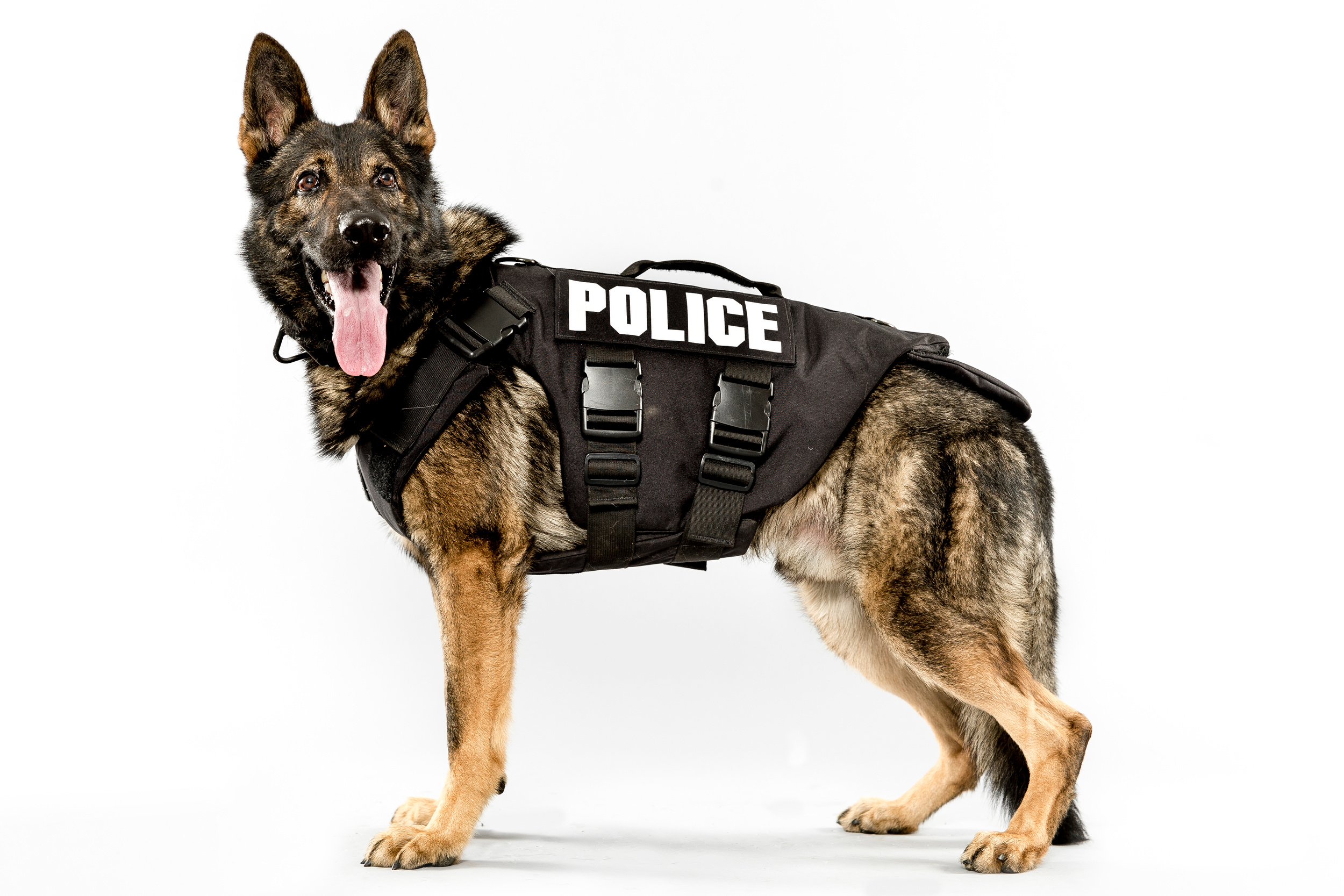 Minneapolis, MN – Sadly, there's been another cop versus dog shooting. This time the horrific shooting took place in Minneapolis and didn't involve just one family pet — but their two dogs.
As TFTP has noted, if citizens kill police dogs, it's practically considered murder, and the suspects are charged with felonious assault on a police officer (dog). But since police wear a badge, they can kill our pets at will with hardly any ramifications.
Jennifer LeMay did her part to protect her home and property by installing security cameras, and we're glad she did because the shooting of her two dogs was caught on camera.