by Marin Katusa, Katusa Research: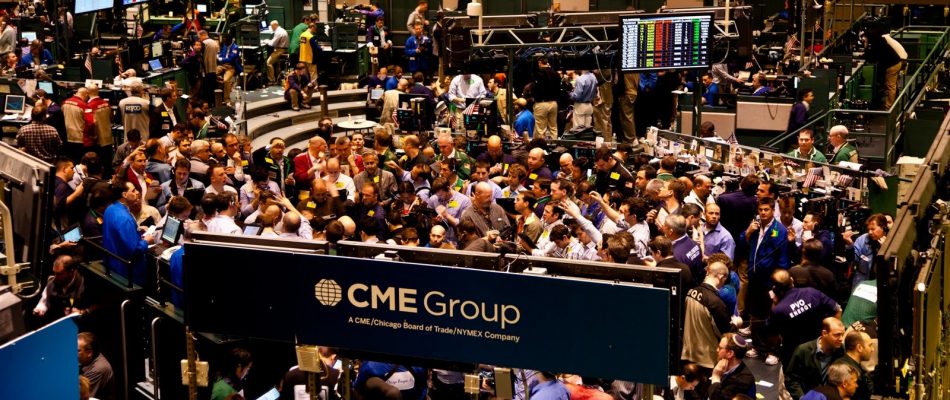 ***Every week, the agency that oversees the U.S. futures market (the CFTC) releases a report that shows how companies and hedge funds are positioned in the futures market.
This report is called the Commitment of Traders (or COT for short) report. Various participants with various goals come together in the futures market.