by Paul Craig Roberts, Paul Craig Roberts: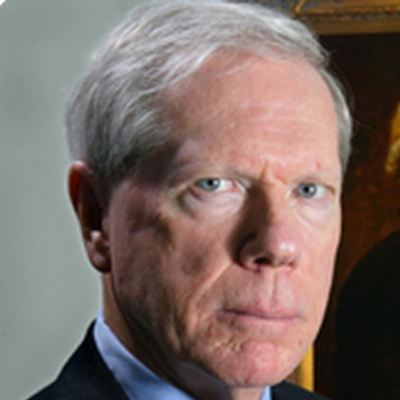 Are you ready to die? You and I are going to die and not from old age, because our fellow Americans are so stupid, ignorant, and brainwashed that they believe the lies that are leading us to our certain destruction. This is what the Atomic Scientists tell us. And they are right. http://www.globalresearch.ca/the-doomsday-clock-two-and-a-half-minutes-to-midnight-ever-closer-to-nuclear-war/5600715
Can you comprehend the absurdity? President Trump is under full-scale attack from the military/security complex, the US presstitute media, the Democratic Party, and from many Republicans, such as Republican Senator from South Carolina Lindsey Graham and Republican Senator from Arizona John McCain simply because President Trump wants to reduce the dangerous tensions between the two major nuclear powers.