by Bill Holter, JSMineset: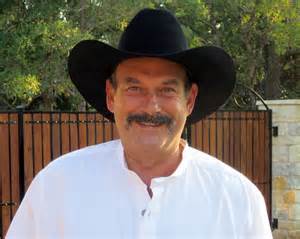 I had to chuckle after getting caught up in the ZeroHedge click bait headline. First we should look at the article itself and then analyze the stupidity prevailing even among large and supposedly "wise" money managers.
As for the article, it was penned by Michael Snyder who has done some very good work in the past as he did with the legwork for this one. The problem(s) I see are that first, the mystery investor did not make a $262 million bet. This is the maximum amount he might be able to make between now and October. The original "investment" is far less than this and would normally be considered the amount of the "bet" if this was the amount they could possibly lose.
But herein lies the problem, the "bet" has literally an unlimited loss potential because in a complete blowout market, this trader is essentially short 262,000 VIX Oct. 25 call contracts. Never mind all the other bells and whistles in this trade, should the market crash and fear run unbridled, the net/net is this uncovered short call position of 262,000 contracts. So, the title is misleading in the first place because the original bet was only a small fraction of $262 million but the potential loss could certainly be in the multiple $billions … not like any lottery ticket I have ever seen or would even touch!