by Allum Bokhari, Breitbart: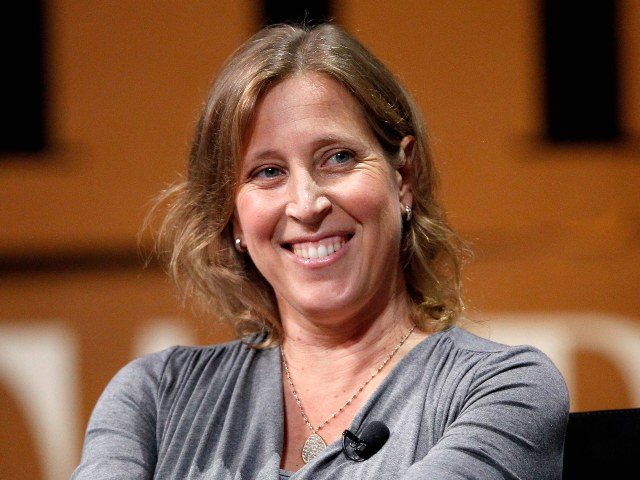 Google-owned YouTube CEO Susan Wojcicki appeared on Brian Stelter's CNN show, Reliable Sources, to discuss the kind of "misinformation" that YouTube is removing during the Chinese virus pandemic. The YouTube chief promised to remove "anything that would go against World Health Organization recommendations."
"We've served billions of impressions across our network that come from all the different public health organizations," said Wojcicki, who discussed how YouTube is surfacing "authoritative" sources to users on its platform. "We've actually seen a 75 percent increase in the news coming from authoritative sources since the beginning of 2020," boasted the YouTube CEO.