by Craig Murray, Craig Murray: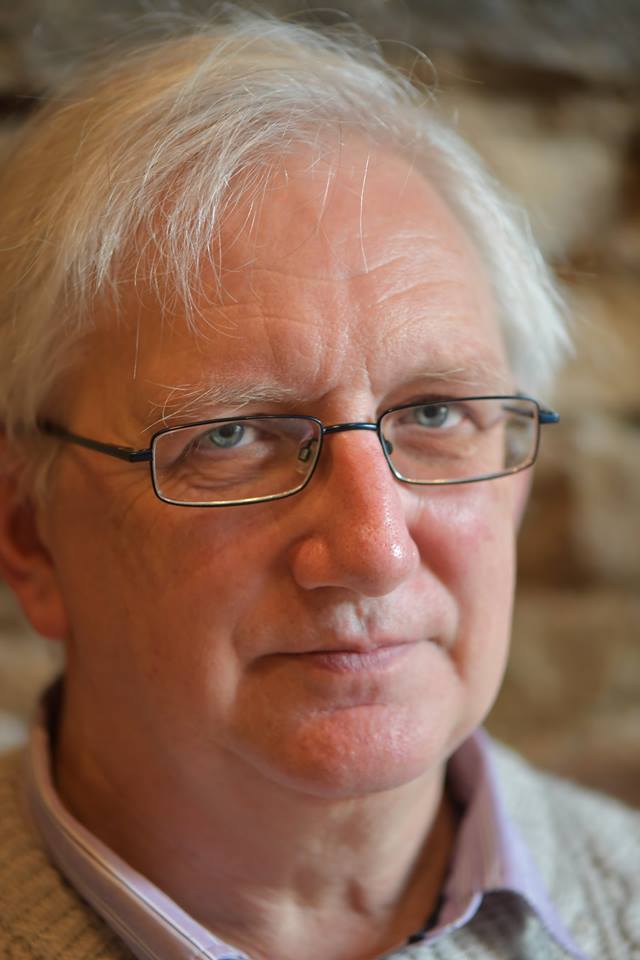 In yesterday's proceedings in court, the prosecution adopted arguments so stark and apparently unreasonable I have been fretting on how to write them up in a way that does not seem like caricature or unfair exaggeration on my part. What has been happening in this court has long moved beyond caricature. All I can do is give you my personal assurance that what I recount actually is what happened.
As usual, I shall deal with procedural matters and Julian's treatment first, before getting in to a clear account of the legal arguments made.