by Jim Rickards, Daily Reckoning: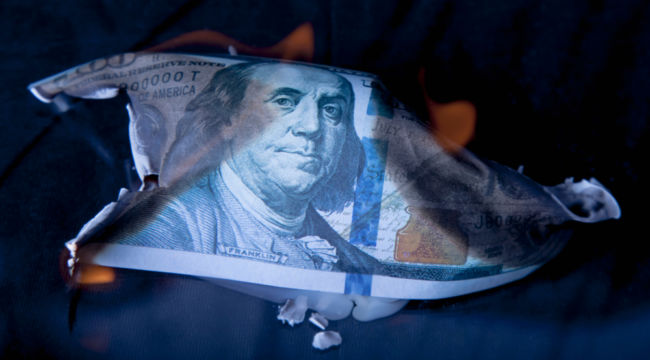 It's been a decade since the world's major central banks reacted to the financial crisis by cheapening the value of money through record low, zero or negative rates.
What my research for my book Collusion: How Central Bankers Rigged the Worldrevealed was how central bankers and massive financial institutions have worked together to manipulate global markets for the past decade.
Major central banks gave themselves a blank check with which to resurrect problematic banks; purchase government, mortgage and corporate bonds; and in some cases — as in Japan and Switzerland — buy stocks, too.