by Stefan Stanford, All News Pipeline: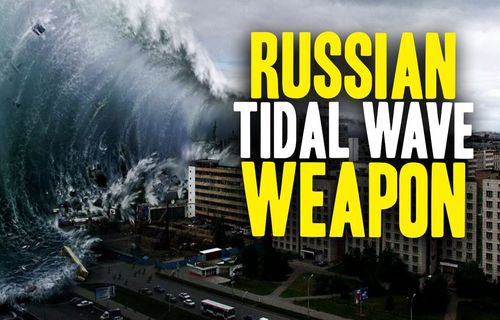 Remember! Hillary Clinton gave Russia the technology they used to build their hypersonic ICBM's!
The title of the October 4th story over at Strategic Culture hints that madness is still in the air: "US Openly Threatens Russia with War: Goodbye Diplomacy, Hello Stone Age". As Steve Quayle mentioned in an SQ note while he linked to the story on his website: "To quote Putin, if history has taught him anything, he who strikes first usually wins – perhaps US NATO Ambassador should read history! It's a 2-way street".
As the Strategic Culture story reported, the US believes that Russia is in violation of the INF nuclear treaty with the building of a new missile and our Ambassador to NATO Kay Bailey Hutchison actually said the following of Russia's new missile potentially becoming operational: