by Mac Slavo, SHTF Plan: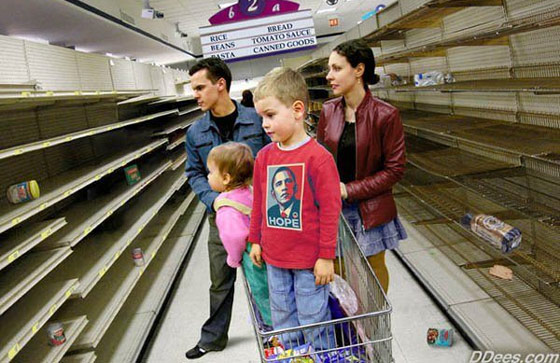 The food shortages will come, and like the coronavirus panic, this has been manufactured by the elitists who want to control us. Is this what it's going to take to get the rest of people to realize they've been controlled and enslaved by the very government who said they just want to keep them safe?
Safety has always been the rallying cry of tyrants and that is no different now.  People all over the world are waking up to what the power-hungry elitists and politicians have done to us for decades, but many are still sleeping. Will it take these orchestrated food shortages to wake them up? Or will they continue down a path of slavery with no hope?